Dear Adelphi Community, 
I am so appreciative of every person at Adelphi who makes our community special and works to support our University, our students and one another.
We have many exceptional employees, and once a year, we acknowledge those who have won the admiration of their peers and colleagues by providing a truly extraordinary level of service to the University.
It is my pleasure to honor the dedication and drive of four employees who were nominated by their colleagues and have earned the 2021 President's Award for Excellence. I am proud today to announce them to you:
Rosemary Bradshaw
Administrative Assistant
Center for International Education (Study Abroad)
Nicole Gaudino
Executive Director of University Health and Wellness
Health Services, Division of Student Affairs
Gina McGovern
Administrative Assistant
International Admissions, Office of Enrollment Management
Anna Zinko
Assistant Dean for Students and Community Engagement
Center for Student Involvement, Division of Student Affairs
I am also pleased to announce the honoree of our 2021 President's Award for Diversity, Equity and Inclusion. This accolade launched last year to recognize an Adelphi community member's commitment to advancing our goals in this important area.
Meenakshi Elango
Residence Hall Director, Chapman Hall
Division of Student Affairs
In addition to congratulating our 2021 awardees, it is also my privilege to recognize our employees who achieved service milestones this year. Please join me in thanking all our colleagues who are honored for their loyalty and commitment to Adelphi and for their lasting impact on our University and community.
This year, due to health and safety precautions that remain in place during the COVID-19 pandemic, our Adelphi community cannot come together for our traditional ceremony and reception. Instead, please watch for a special forthcoming edition of Insider News that will highlight them, their contributions and achievements.
Congratulations again to all our 2021 honorees. I thank you—and all our staff and faculty members—for the ways that you contribute to Adelphi's success.
All the best,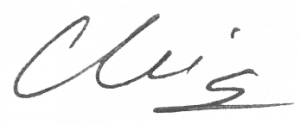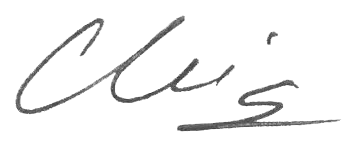 Christine M. Riordan, PhD