Requirements for international students on how to maintain valid F-1 Status.
While studying in the United States, it is the responsibility of the individual student to maintain valid status which includes:
Fulfilling the purpose of the F-1 student visa
Following the regulations associated with that purpose
Guide to Status Maintenance for International Students and Scholars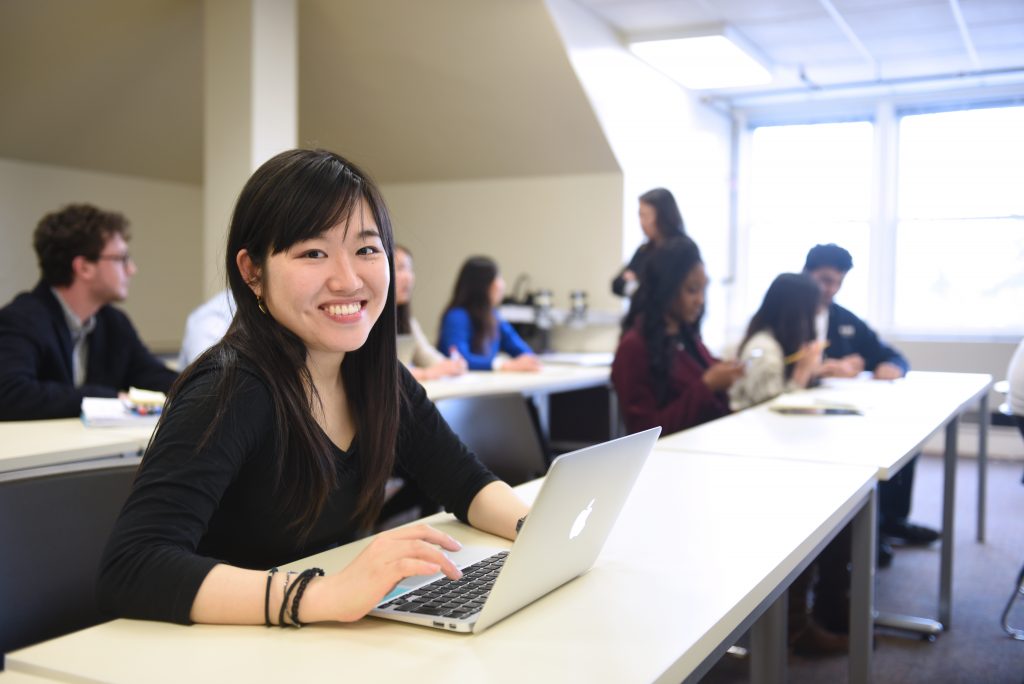 International students who have questions or need assistance should consult with the designated school official (DSO), located in International Services. The DSO is responsible for regulatory and status-related guidance for all international students, regardless of academic program or level. Email is@adelphi.edu or call 516.877.4990.
Students can also contact the Student Exchange Visitor Program (SEVP) with questions about student issues, maintaining status, or other problems. Email sevp@ie.dhs.gov or call 703.603.3400.
International Student Responsibilities
International students are required to follow all terms and conditions of their nonimmigrant status. Failure to comply with the following responsibilities will be considered a violation of status, resulting in the termination of the student's SEVIS record requiring the student to depart the U.S. and no longer be eligible to study.