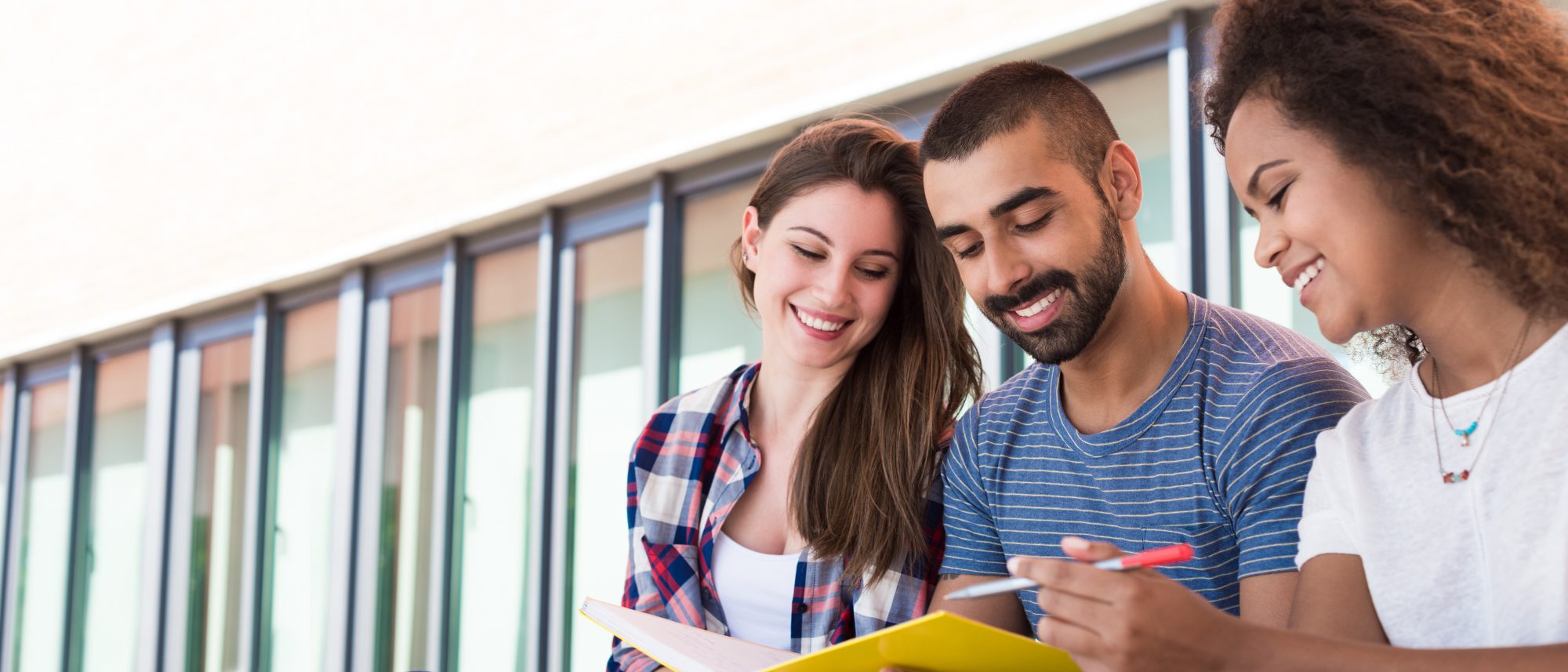 Adelphi honors and celebrates our neurodiverse students, and continues our mission to promote awareness, understanding and inclusion around the globe.
Join us as we learn, celebrate and gain a deeper understanding of neurodiversity.
With its nationally recognized Bridges to Adelphi program, Adelphi is opening new doors for students on the spectrum. And many faculty, through research, course offerings and educational seminars, are playing critical roles in shedding light on both the challenges and the strengths of autism.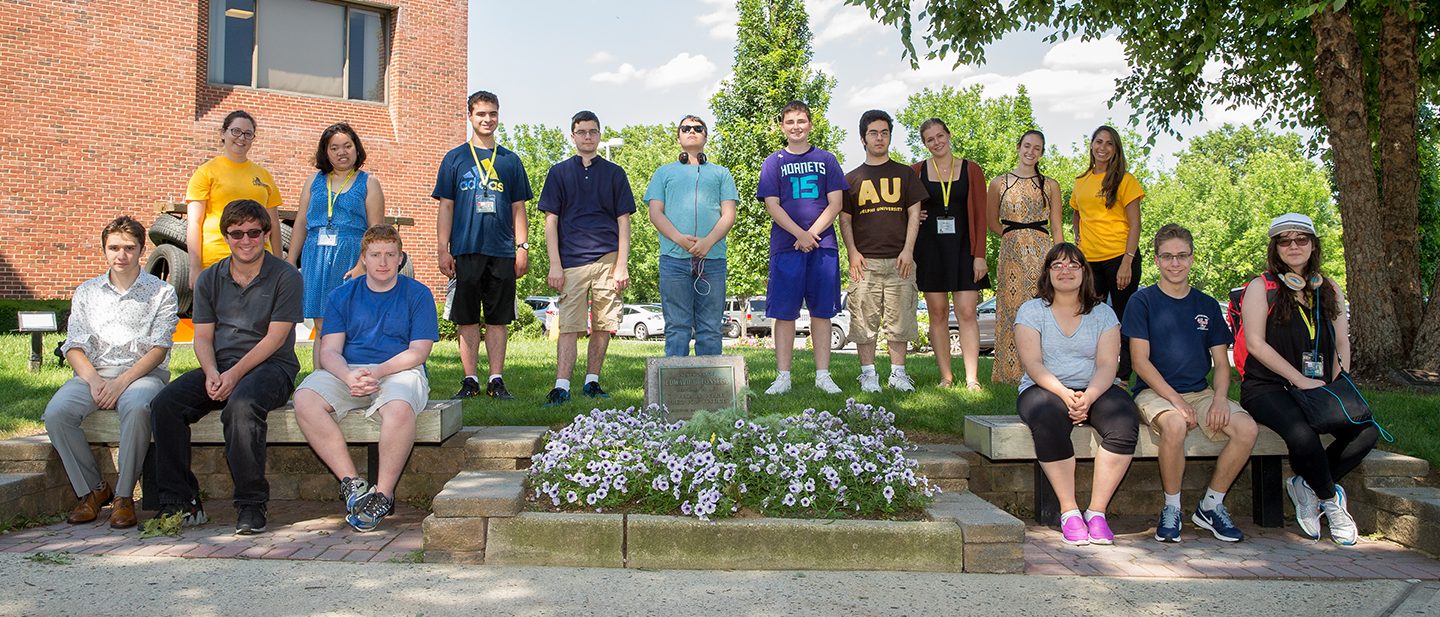 Breaking New Ground
Adelphi opened the first sensory room for college students on the spectrum. And the Bridges to Adelphi program has launched an intensive effort to open doors to meaningful careers. See how we are transforming lives in the autism community.