Credit for Prior Learning
Turn your specialized skills, professional training and life experiences into college credit at the Adelphi University College of Professional and Continuing Studies. Complete your degree faster and at less expense.
What is Credit for Prior Learning?
Throughout their careers, adults often develop specialized skills and knowledge that are equivalent to college coursework. The College of Professional and Continuing Studies at Adelphi has developed the Credit for Prior Learning evaluation process as a way for nontraditional students to earn academic credit for knowledge and experience gained outside of a traditional classroom. In the broadest sense, prior learning credit encompasses all college-level learning before admission to Adelphi, including formal learning gained through successful completion of coursework sponsored by the military and government agencies and employers, and knowledge obtained through career experience, volunteer work and proficiency in computers and foreign language (including sign language).
By utilizing the College of Professional and Continuing Studies' Credit for Prior Learning program, you can complete your college degree faster and at less expense.
The most important thought to keep in mind about prior learning is that credit is not awarded for experiences—no matter how sophisticated—but for the student's ability to demonstrate that these are college-level experiences that can be translated into college course credits. Students must show, with the guidance of the faculty evaluators, that they possess the knowledge reflected in the coursework taught at Adelphi.
Credit for Prior Learning Fees
Prior Learning credits can save you time and money, but they're not all free. Current costs are detailed below:
Portfolio assessment: $2,230
Exams: $2,230 (Currently we are only offering language exams.)
Military training and other forms of professional training (courses previously evaluated by another academic institution, American Council on Education (ACE) or by the New York State Department of Education): No charge
Credit Predictor
Get familiar with the concept of prior learning credit. Learn about potential time and money savings we offer through prior learning credits. See if expertise gained outside the classroom could be worth college credit.
Prior Learning Credit awarded for:
Military training – DD214
FEMA training courses
Nursing license and certifications (LPN)
Criminal justice training
Professional and workplace training
Business certificates
Medical training (medical assistant)
Prior Learning Credit is also granted through:
Portfolio presentation
A prior learning portfolio is a written, documented description of prior experiential learning that is comparable in knowledge and skills to what students would learn from taking a course at Adelphi.
Exams
Demonstrating proficiency through instructor-led exams in the following area: language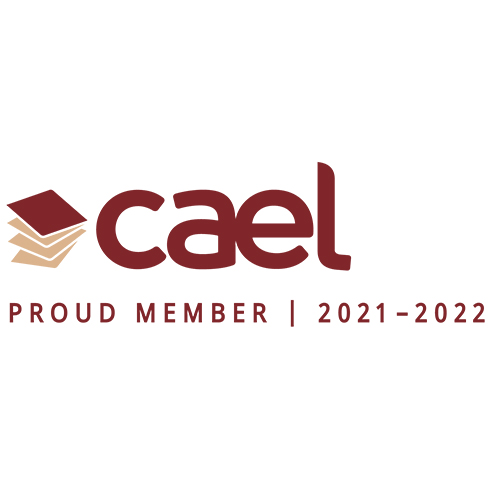 The Council for Adult and Experiential Learning (CAEL) is a national nonprofit working to improve education-to-career pathways for adult learners.