We're here to help you with your college search.
We'll send you information on your academic interest, upcoming events, and campus life so you can decide if Adelphi is right for you.
Ready to Learn More?
Please fill out the appropriate form below to request more information. You'll be added to our mailing list and sent the most relevant information about your future at Adelphi.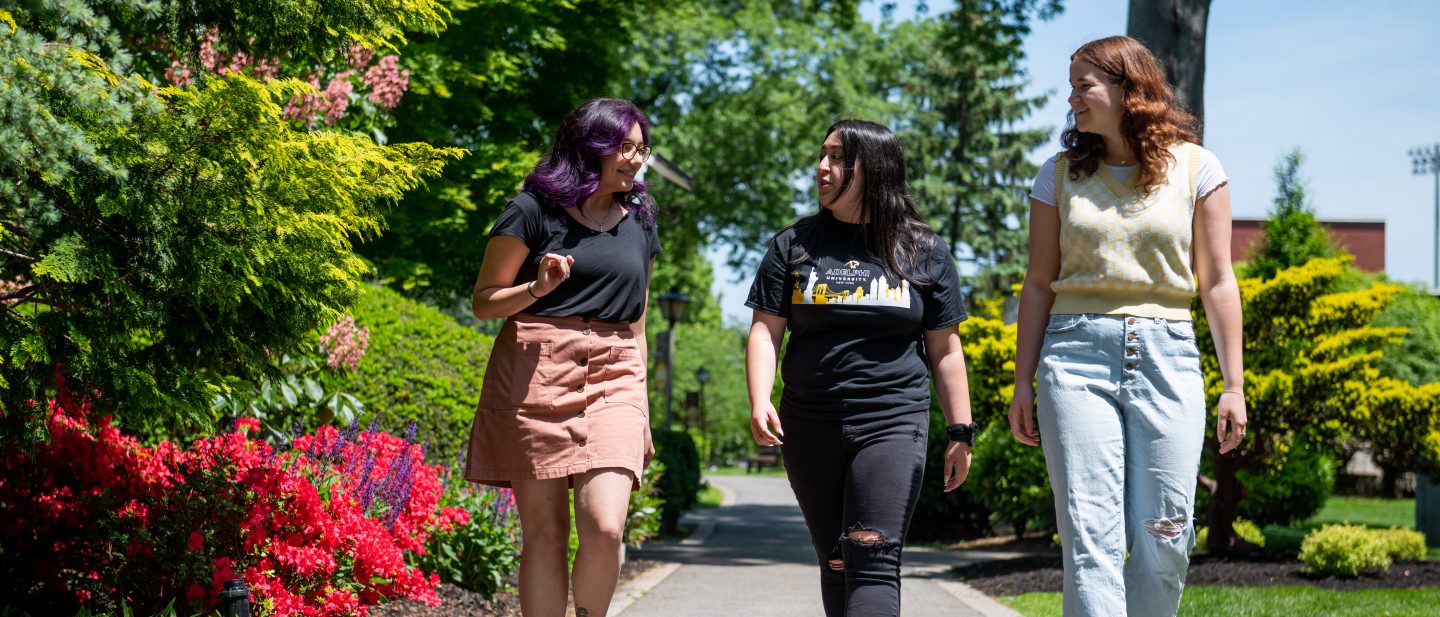 Take the next step!
Applying for admission is easy, and the Office of University Admissions is always here to help. We will review your entire application, learn all about you as a person and give you careful consideration for admission.