Academic advising gives students the tools needed to create their academic paths, find new interests and succeed.
The professional academic advising staff in the Office of Academic Services and Retention are committed to helping students craft a coherent educational plan that allows students to reach their academic goals and make timely progress toward completing their degree. While upholding the integrity of the University's academic standards, students are encouraged to take responsibility for their academic choices and decisions in preparation for their careers, for citizenship and for their future lives.
Core Values
The professional advising staff in the Office of Academic Services and Retention has adopted the following core values:
Academic advisers act in accordance with the values of the profession of advising for the greater good of students, colleagues, and the University community.
Academic advisers act in accordance with ethical and professional practices. Advisers value honesty, transparency, and accountability to the student, the institution and the advising profession.
Academic advisers respect, engage and value a supportive culture for diverse populations through openness, acceptance and equity.
Academic Advisement
Navigate is a student support platform—designed in partnership with Educational Advisory Board (EAB)—to assist advisers, student service units, and academic leaders in coordinating student success efforts to maximize retention and graduation.
Essential Academic Tools
These are useful forms and resources for your academic life at Adelphi University.
Student Resources
A quick list of resources and support that are available to all our students at Adelphi University.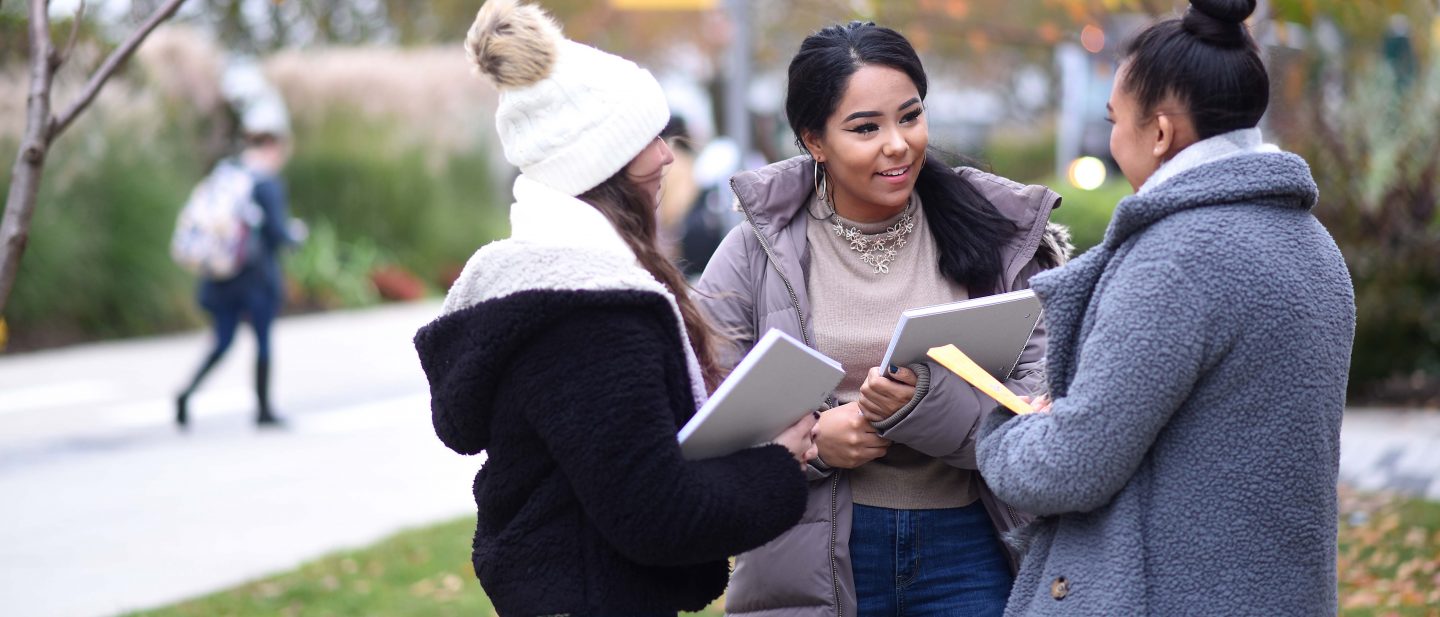 Tutoring to Fit Every Student
College comes with a whole new set of academic demands. Luckily, Adelphi's Learning Center and Writing Center are there to help students boost their study, organizational and time-management skills.
Hours
Regular Semester Hours Mon-Fri: 8:30 am - 4:00 pm