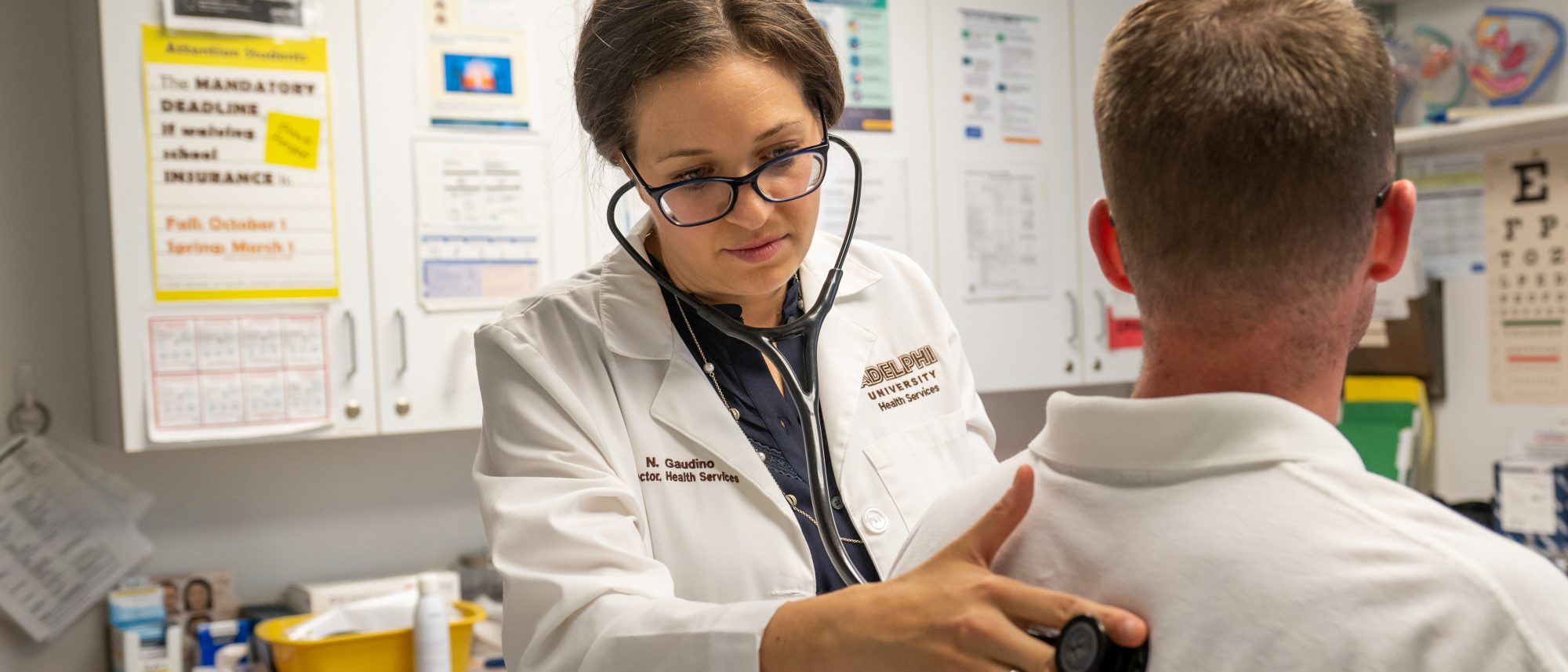 University Health and Wellness monitors the public health landscape and proactively works to safeguard the well-being of our Adelphi community.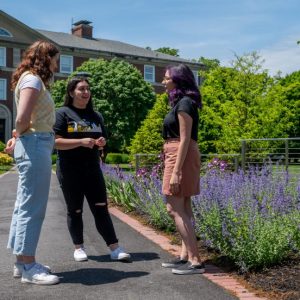 Fall 2022 COVID-19 Policies and Plans
Our COVID-19 policies and procedures remain rooted in current scientific data, CDC guidance, and all state and local requirements. See our current guidelines and FAQs, effective through December 2022 at all Adelphi locations.
University Health and Wellness is committed to safeguarding the wellbeing of our community members and supporting a full and vibrant academic experience at Adelphi.
Our expert team monitors the public health landscape and remains in partnership with state and local health departments to remain prepared for emerging or evolving public health concerns. All public health-related decisions and policies are based on current scientific data, best practices of the Centers for Disease Control and Prevention (CDC), and applicable regulations.
In addition to communicating with you to help guide and support your wellbeing, please review our online resources to stay abreast of public health matters affecting our region and how we are responding.