International students who plan to study at Adelphi University need a Form I-20, "Certificate of Eligibility for Nonimmigrant Student Status".
Students can request the I-20 once you have been fully admitted to your academic level in your desired program. This document is required to apply for your F-1 student visa in order to travel to the U.S. to enroll in a full course of study. You must also obtain a Form I-20 for any eligible dependents you plan to bring to the United States with you.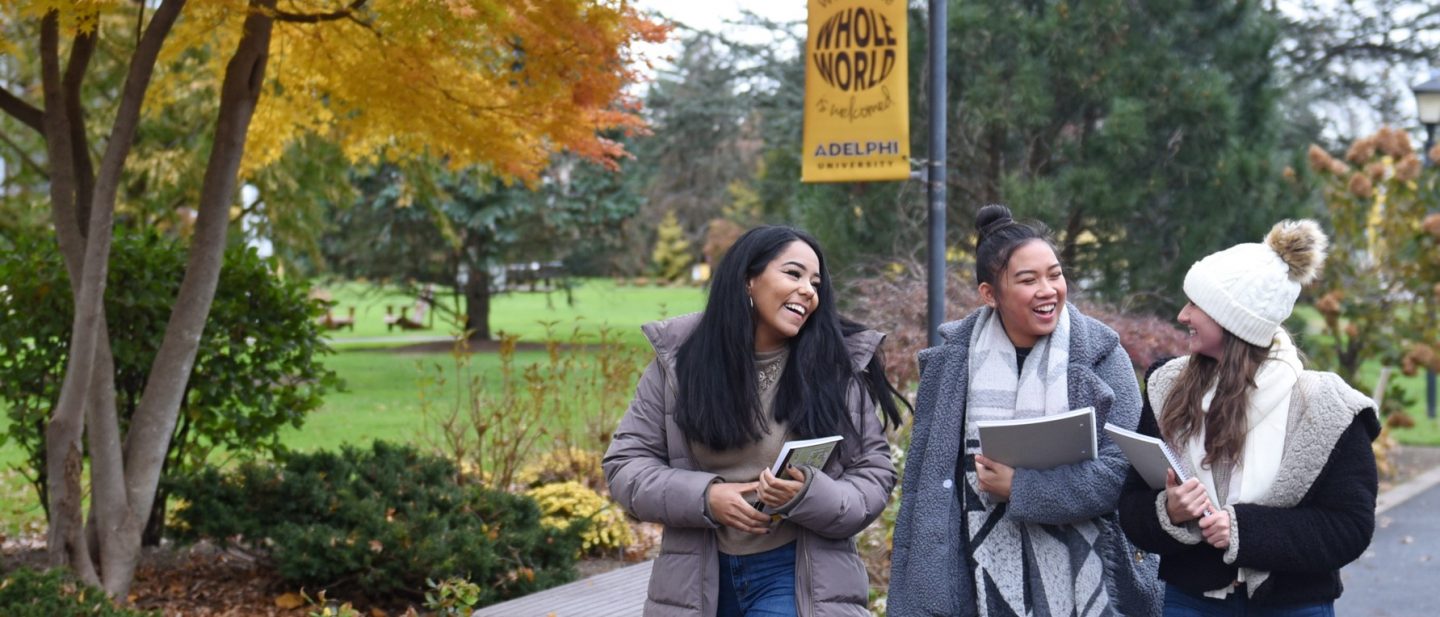 Accepted International Students
Secure your seat at Adelphi by the deadline in your acceptance letter. If there is no listed date within your acceptance letter, we recommend submitting your deposit and I-20 application by December 15 for the spring semester or July 15 for the fall semester.