Get in touch with us about your spiritual needs.
Meet Our Staff
Office Staff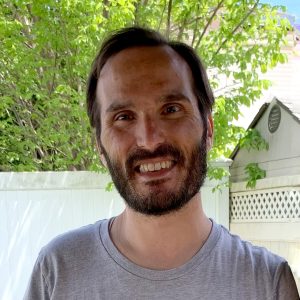 Location
Ruth S. Harley University Center 306
Faith Based Staff
The Interfaith Center houses the offices of several chaplains and the Adelphi Christian Fellowship. Serving all students on the Adelphi campus, the chaplains provide programs both on and off campus, are available for counseling during their office hours and conduct services on a weekly basis.
Catholic Chaplains
Location
Ruth S. Harley University Center, 303
Hours
Catholic Mass

Tue: 6:00 pm

Sun: 7:00 pm

Muslim Services

(Jummah) Fri: 1:15 pm - 2:00 pm