Strategic Consulting Labs
Spring 2020 Projects
Licensing International
The project objective was to identify the initial investment, risks, and opportunities associated with pursuing a new revenue source. The students compiled a list of best practices and provided  concrete suggestions on service offerings, potential partnerships, investments, and calculated a P&L.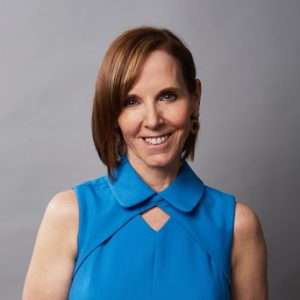 Objective Group
Industry: Technology
Project focus: Growth Strategy
Company Profile
Objective Group is a private information technology and services company that specializes in software development, agile methodologies, assessment and consulting.
Project Framework
The team analyzed 5 industries that are high users of information technology to assess which industry would have a better fit for Objective's SINCCERA product given the opportunity, competition, return and ease to enter.
Results
After narrowing the industry selection, the team developed a comprehensive market penetration plan for the selected vertical detailing the entry strategy and implementation requirements.
Jovia Financial Credit Union
The project objective was to gather primary and secondary research about generation-z online and mobile banking trends and preferences. The students helped guide Jovia Financial Credit Union innovate its mobile and online banking tools by enhancing data visualization for clients' account information.