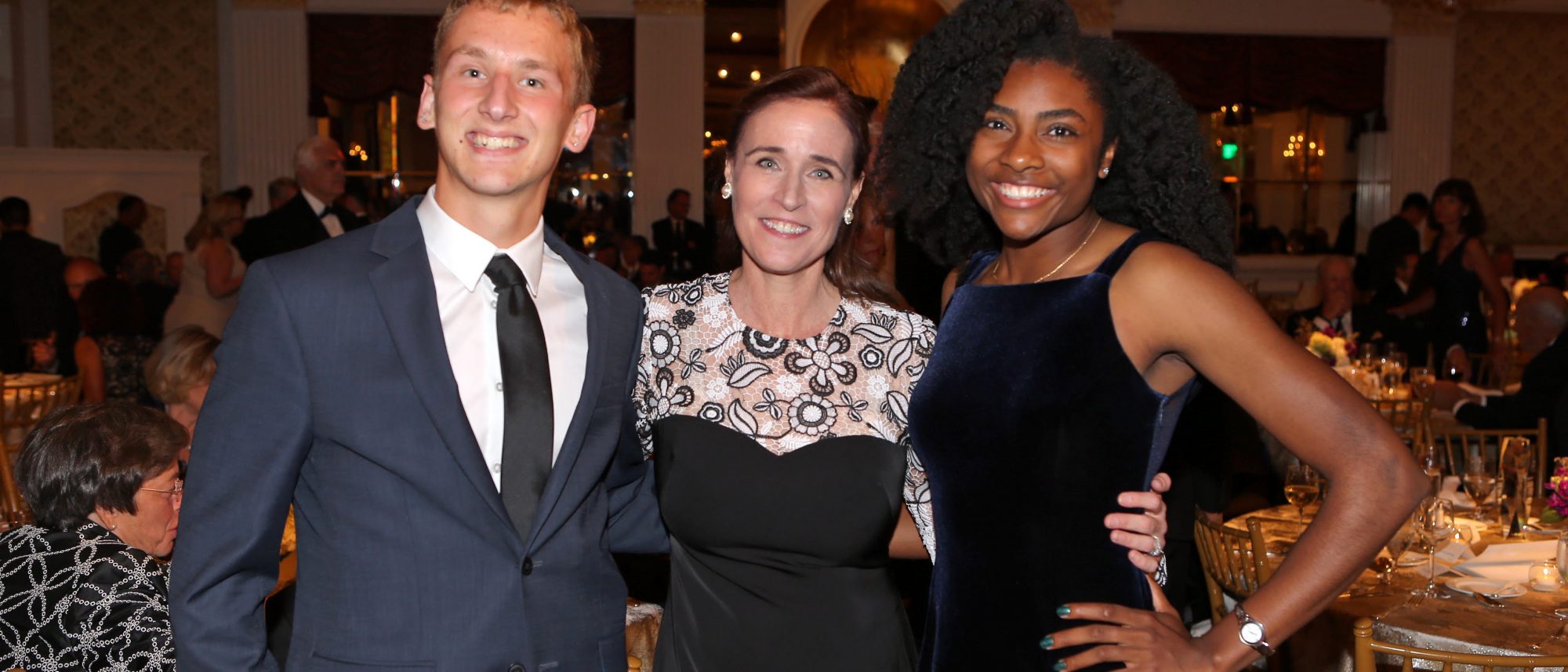 Join us on June 11, 2022 as we honor our 125-year legacy of transforming lives.
The 22nd Annual President's Gala will be held on June 11, 2022, at the Garden City Hotel.
The Gala, the culminating event of Adelphi's milestone anniversary year, will honor our University, our students and all who have supported our mission to transform lives. Be part of the celebration as we conclude Adelphi at 125: Building Tomorrow Together.
This not-to-be-missed evening will include:
Special recognition for the Gordon F. Derner School of Psychology, which is celebrating the 65th anniversary of its doctoral program
Heartfelt tribute to Adelphi's most generous supporters throughout the years
Inspiring stories of transformation, from benefactors and students alike
Exciting entertainment, announcements and news
Be part of the celebration as we toast to 125 years of student success and build tomorrow, together.
Gala Schedule
We are carefully planning for this event, adhering to official guidance on safe gatherings for the health of our community. All in-person attendees will observe Adelphi's health and safety guidelines.
Garden City Hotel
45 7th Street, Garden City, NY 11530
Cocktail Attire
Time
Event Activity
6:00 pm
Cocktail Hour
7:30 pm
Program (Virtual Event Begins)
8:30 pm
Dinner and Dancing

(Virtual Event Concludes)
Supporting Our Students
Net proceeds support the President's Student Success Scholarship, which ensures juniors and seniors who are facing sudden financial hardship are able to complete their degrees. This endowment was established by President Christine Riordan in 2018 from the proceeds of that year's President's Gala—it helps to ensure that the Adelphi story continues for future generations of our students.
Transforming Lives at Adelphi