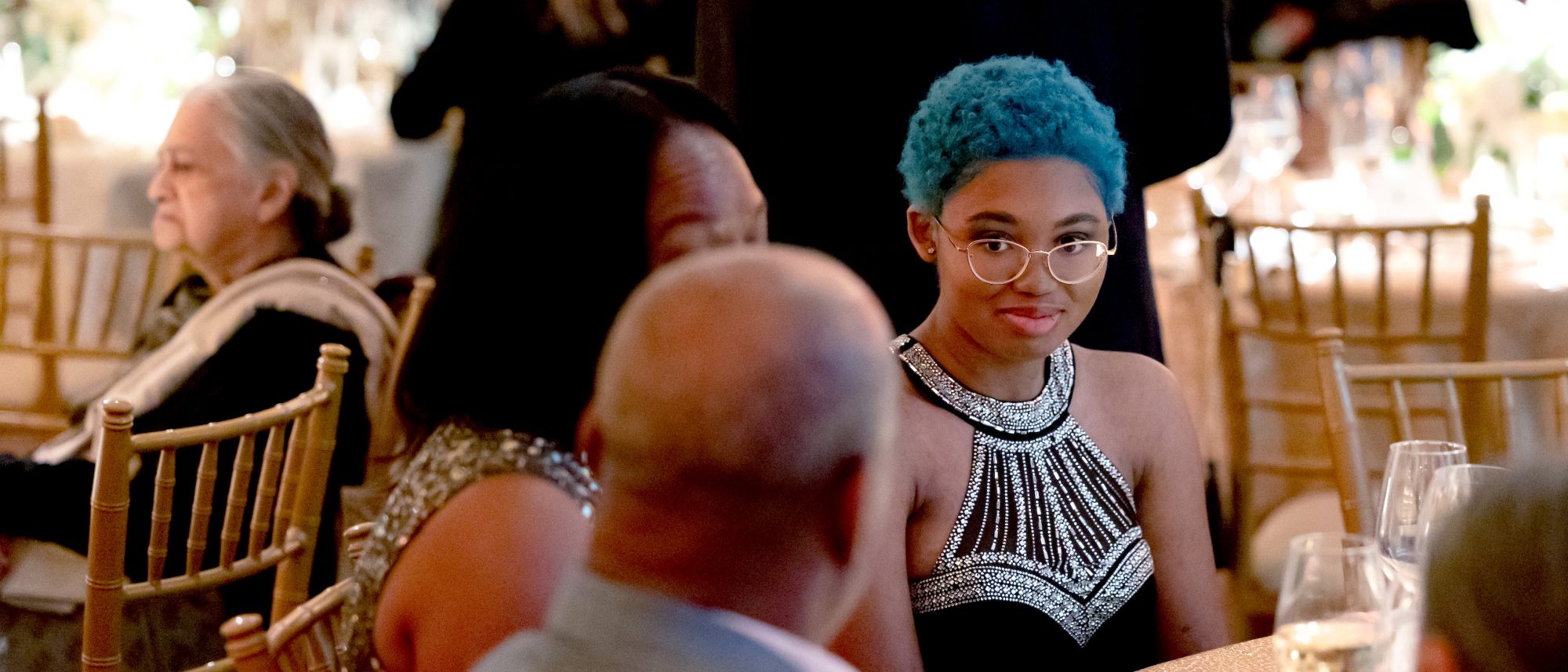 Celebrating Our Students, Our Donors, and Our Community on June 10, 2023
Make a Gift
Your generosity gives our students the resources to pursue excellence and build a foundation for their future success.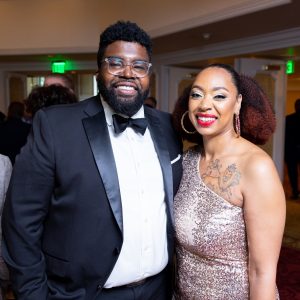 Join Us on June 10!
Mark your calendars for a joyful night of friendship and celebration where we come together as a community to support our extraordinary students.
2023 Gala Details
June 10, 2023
The Garden City Hotel, Garden City, New York
Cocktails at 6:00 pm
The program begins at 7:30 pm
Dinner starts at 8:30 pm
Highlights From Last Year's Gala
$345,000*
* 2022 President's Gala
raised for the President's Student Success Scholarship, an endowment that has now surpassed $1 million
2022 President's Gala
The 22nd Annual President's Gala on Saturday, June 11, 2022 at the Garden City Hotel was the culminating event of Adelphi's milestone anniversary year. Together with friends, benefactors, students and alumni, the Adelphi community honored our University, students and all who have supported our mission to transform lives.
It was a memorable evening featuring musical performances by alumni, a gallery display of Adelphi history from University Archives and Special Collections, heartfelt tributes to our generous supporters, and inspiring stories of transformation.
The event raised more than $345,000 for the President's Student Success Scholarship and paid special tribute to the Gordon F. Derner School of Psychology, which is celebrating the 65th anniversary of the accreditation of its doctoral program.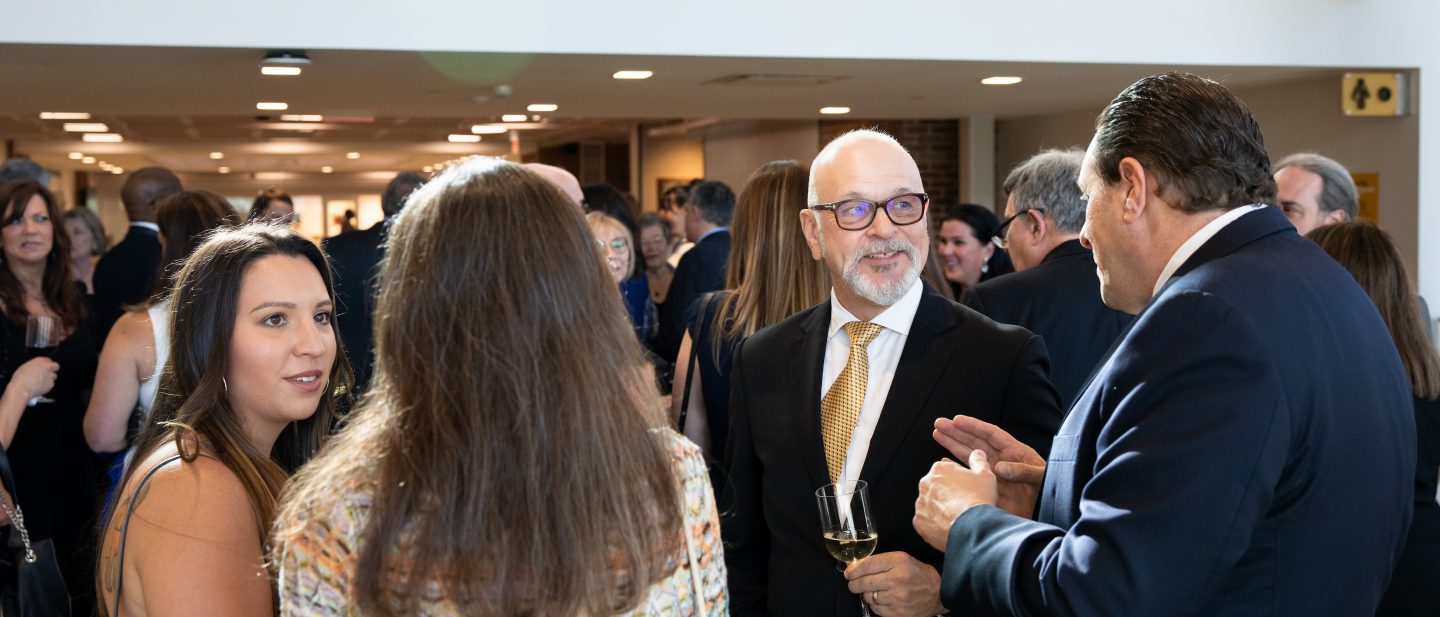 Support Student Scholarship
By attending the event, you will enjoy an evening of entertainment and fine dining while making a meaningful impact on the lives of our students. You can also become a sponsor at any level or make a donation.