The Career Center is Here for You Virtually
We may be virtual, but the Center for Career and Professional Development team is still providing the same great service.
Schedule an Appointment
Whether you need to schedule a formal appointment or need to see us quickly, we're here for you. To schedule an appointment, email us at careercounselor@adelphi.edu.
Virtual Drop-in Hours
Need to pop in for a quick chat or career conversation with one of our counselors? These open virtual hours are 12-2 pm daily.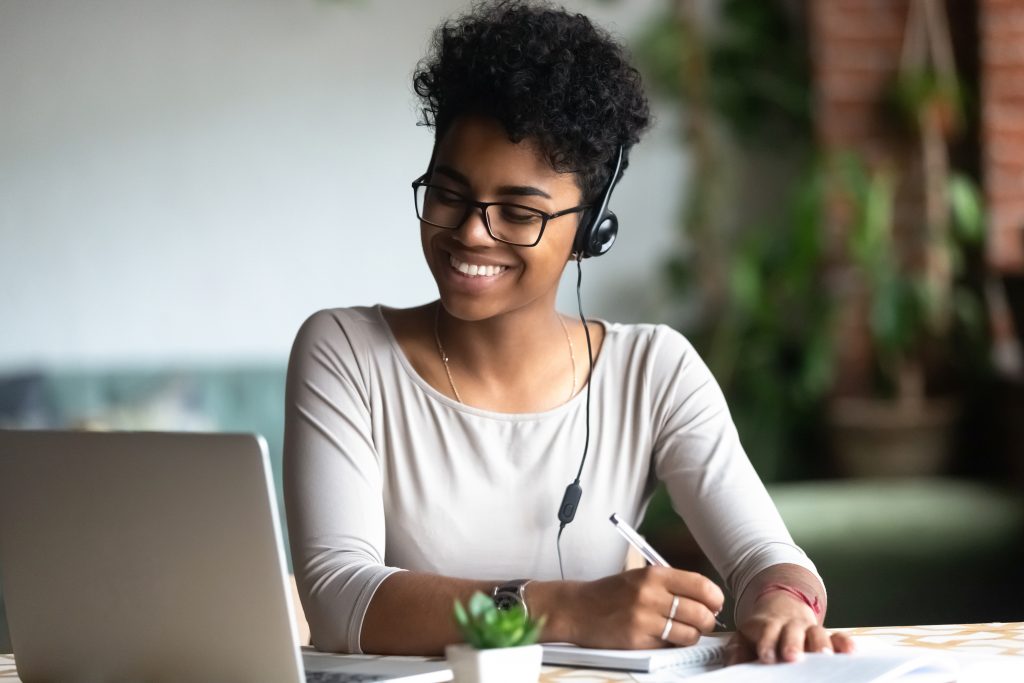 Looking for an Internship?
Whether you are a first-year student looking for your first internship, a junior trying to enhance your skills, or a graduate student looking for that internship that may lead to a job offer, micro-internships may be the way to go!
Looking for a Job?
On the market for a job? Check out Handshake, our job portal to find out who's hiring. Complete your profile and register for job alerts, delivered to your inbox in just a few clicks.
Leadership Certificate Program
Develop your leadership and professional skills by attending six workshops. Sessions include panels and Q&As with industry experts, masterclasses with entrepreneurs, insight from distinguished alumni, and best practices from a variety of community leaders and working professionals.
Virtual Résumé Reviews
Need your résumé or cover letter reviewed?  It's as easy as sending an email to careercounselor@adelphi.edu with your résumé/cover letter as an attachment! Our team will revise and edit your documents as needed so you can hit 'submit' on that job application!
America Reads/America Counts
Enjoy working with children? Whether you see your future in education, social sciences, STEM or business, America Reads/America Counts is an excellent way to hone your skills.