Adelphi University wants to hear from YOU.
Adelphi University has partnered with PEG Ltd., a respected higher education market research firm, to conduct an Alumni Attitude Study that focuses on learning more about our alumni's perceptions as well as expectations and needs for programming, services, resources and communications.
The online survey will be sent to all Adelphi alumni for whom we currently have an email address. Please update your information with your current email address so that you can take part in this important survey that will have a significant impact on you and your fellow alumni.
We Appreciate Your Feedback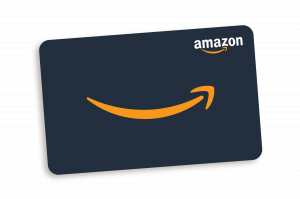 As an added bonus and to show our appreciation, the first 100 responders will receive a $10 Amazon.com Gift Card and all participants will be entered into a drawing for one (1) of five (5) $100 Amazon.com Gift Cards.
Your Opinion Matters
We are listening to you and we are committed to taking action based on the answers you provide us. If you have any questions about the survey or need help accessing it, please contact alumni@adelphi.edu.