Getting to New York City from Adelphi's Garden City campus is fast and easy.
New York Boroughs
Manhattan
The Long Island Rail Road, leaving from the nearby Nassau Boulevard or Mineola train station (less than 10 minutes by the Adelphi shuttle) will take you straight into New York's Penn Station and the heart of Manhattan. There you're just a short walk from the lights of Times Square and the Broadway theaters, concerts and sporting events at Madison Square Garden and a world of restaurants in Hell's Kitchen and Koreatown.
New York City is a walking town with plenty of hidden treasures to be found. If the weather's nice, keep walking north to Columbus Circle where you'll find the entrance to Central Park as well as the Time Warner Center where there's an indoor shopping mall and the Jazz at Lincoln Center concert halls.
Penn Station and the nearby Port Authority Bus Terminal are also hubs for the city's expansive subway system. With trains running 24/7, all of New York City is just a couple bucks away.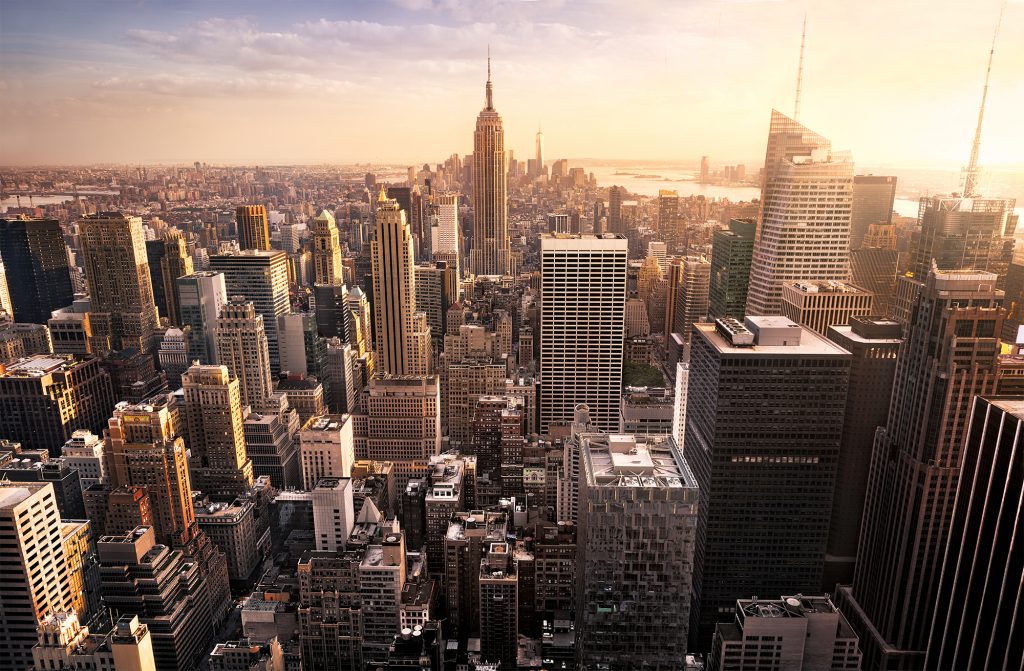 Brooklyn
Manhattan may be the most famous borough in New York City, but Brooklyn has become a hot destination with a young, artistic scene that includes galleries, nightlife, restaurants, cafes and trendy boutiques.
You can take the Long Island Rail Road from Nassau Boulevard right into downtown Brooklyn, where you'll find plenty of shopping at the Atlantic Terminal mall and sporting events and world-class concerts at the nearby Barclays Center. Also within walking distance is Roulette, one of the city's best theaters for innovative music and dance, and the Brooklyn Academy of Music, with four stages and theaters dedicated to the best in cutting-edge music, theater and film from around the world.
Leave some extra time to visit the area's numerous cafes, restaurants and Middle Eastern markets, or take advantage of the second biggest hub in the city's subway system to explore Brooklyn further.
Bronx
The Bronx is known for Yankee Stadium and the Bronx Zoo. While these are must-sees, the borough also boasts historic homes and mansions—including that of Edgar Allan Poe—beautiful parks and culture. Visit City Island, and you'll feel like you're in a small nautical town. And if you're a fan of hip-hop, you're in the right place–the South Bronx is where it all began.
Queens
This borough Flushing Meadows-Corona Park was home to both the 1939 and 1964 World's Fairs. You can still see the iconic Unisphere globe and other sculptures from fairs past as well as observe the bustling activities of today's parkgoers. Catch the New York Mets at their new home in Citi Field or get into nature at the Queens Botanic Garden or Jamaica Bay Wildlife Refuge. If you're into the arts, check out the Museum of the Moving Image or the Queens Museum of Art, or take in a performance at Forest Hills Stadium. For a taste of something different, try the Greek restaurants in Astoria or Indian cuisine in Jackson Heights.
Staten Island
A trip on the Staten Island Ferry, with its impressive views of the downtown Manhattan skyline and the Statue of Liberty, is a must for any visitor. But Staten Island is far more than a ferry terminal. The island features restaurants, parks and culture, most notably the Snug Harbor Cultural Center and Botanic Garden and Historic Richmond Town, where you can stroll back in time and experience life in the 17th century.
What is your favorite thing to do in New York City?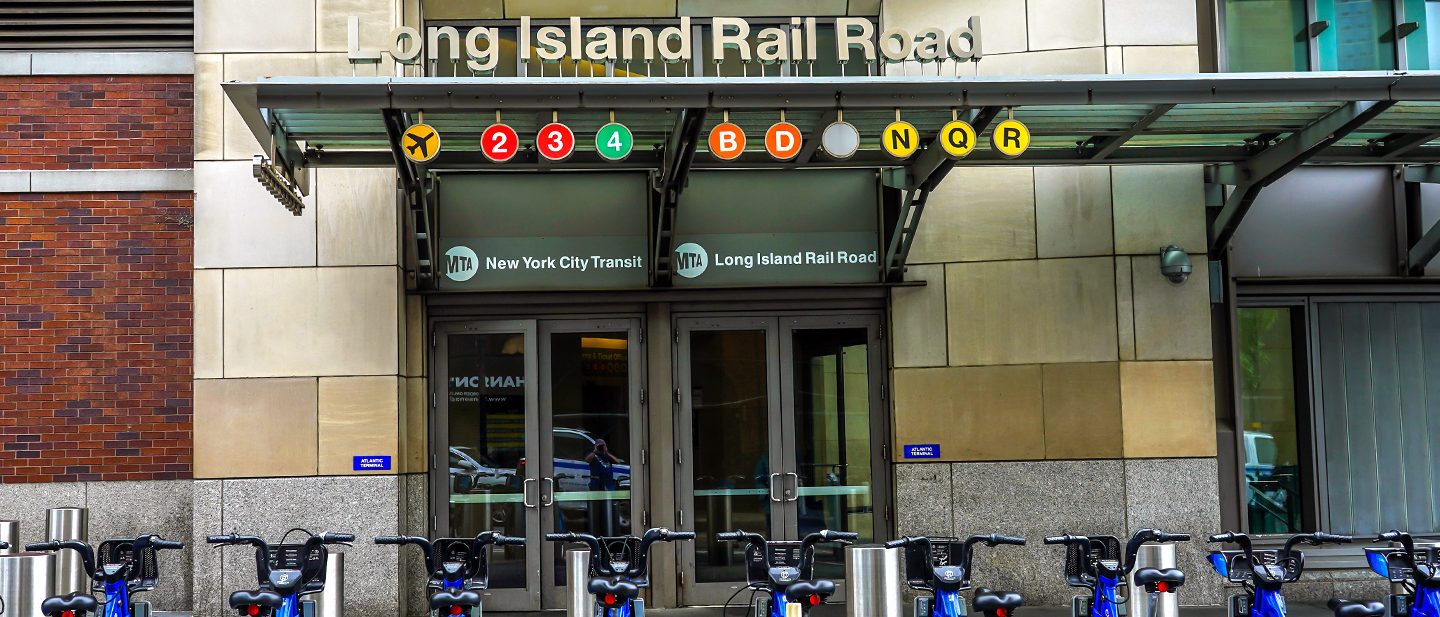 Plan Your Trip from Campus
With the Long Island Rail Road in walking distance and free shuttles offered for both the Nassau Boulevard and Mineola stations, less than a one-hour train ride separates you from one of the greatest cities in the world.