For Parents and Families with Young Children
The Institute supports healthy social-emotional development of young children and families.
The Institute for Parenting clinic was developed to address the complicated range of needs of young and developing families. Our main focus is on the nurturing relationship, because research shows that infants and toddlers need secure relationships to build capacities for coping and learning.
Our clinicians are trained in infant and early childhood mental health to help parents and their 0-6 year-olds find their way to a stronger, healthier foundation in life. We know that parents are the experts on their children. With this in mind, we work with parents and other caregivers to help them support their child's healthy social, emotional and psychological development.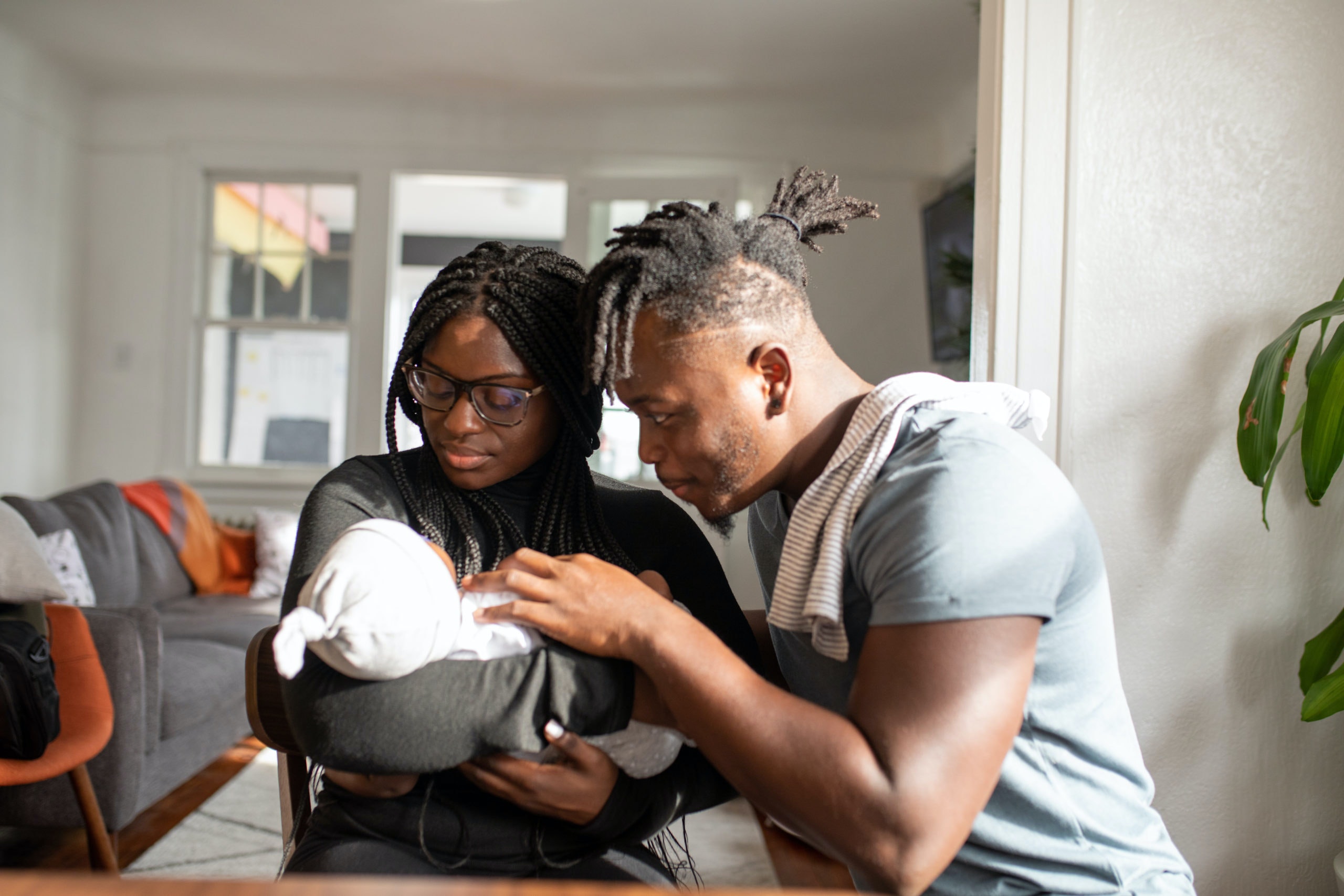 For Families with Babies and Young Children
Our trained and experienced clinicians offer:
Supportive services for families with babies and young children in our clinic, on location in a school or other appropriate setting, via home visiting or Telehealth.
Developmentally informed, dyadic trauma treatment for 0-6 year-olds and their parents.
Clinicians are fully rostered in Child-Parent Psychotherapy (CPP), an evidence-based trauma intervention; we are the only clinic on Long Island able to provide CPP training.
Consultation for mental health, behavioral, and/or developmental concerns.
Consultation in childcare, school, or other group settings.
Consultation in health care settings, such as hospitals or primary care clinics.
Parent education and guidance.
Support groups for parents, or kinship caregivers, in our clinic or on location in the community.
Psychoeducational and reflective groups for parents in our clinic or on location in the community.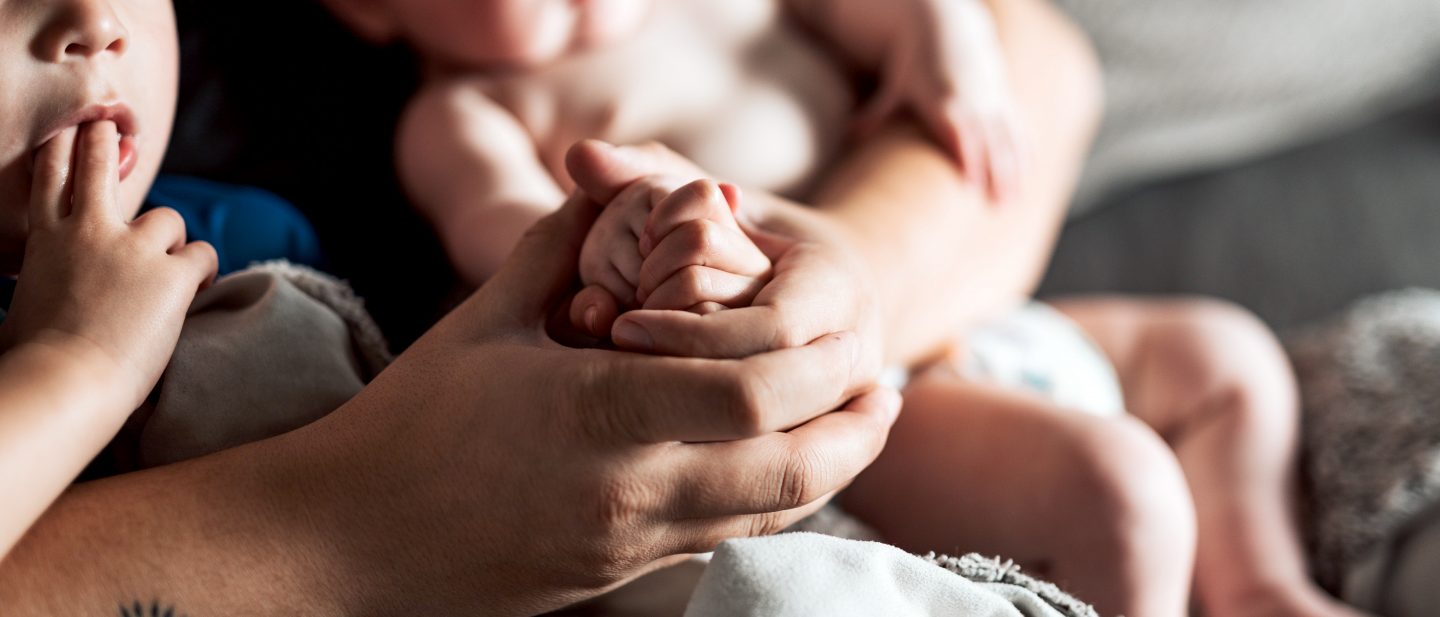 Strengthening the Relationship Between a Parent and Child
Providing a range of comprehensive professional development opportunities as well as direct clinical services to parents individually or in groups, and/or dyadically with their babies and young children.
Location
Linen Hall, 8 Lower Level