Division of Student Affairs
We're relentlessly dedicated to student success.
The Division of Student Affairs is comprised of eleven departments that provide programs, resources and services to students at Adelphi University.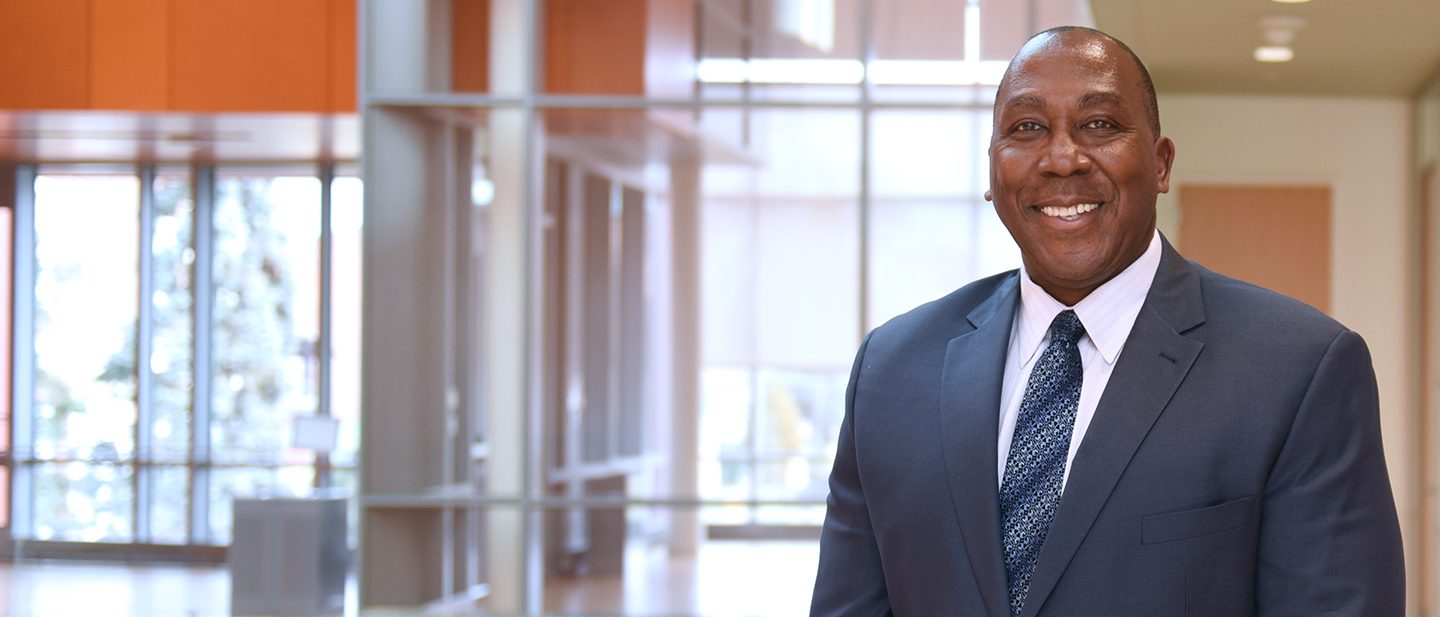 Open Office Hours
Connect with Dr. Bakari, Vice President of Student Affairs at his office hours on Wednesdays from 3:00 pm – 5:00 pm by appointment only. Email us to schedule a time to chat!