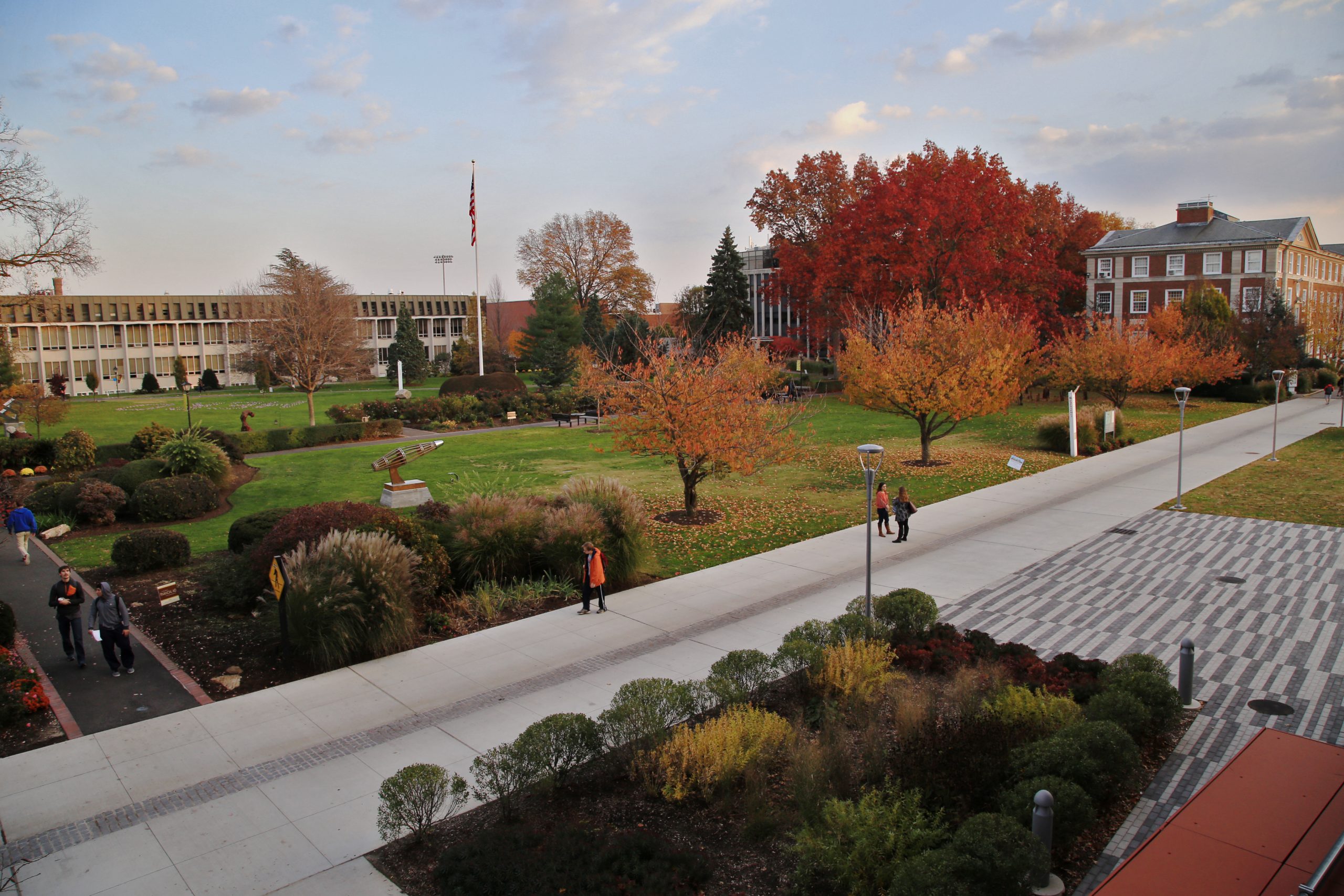 The bias response team is a multidisciplinary group of faculty and staff members who provide proactive programming and response to incidents of perceived and identified bias in the Adelphi community.
These caring community members are able to respond to incidents that would not rise to the level requiring a disciplinary response.
There are several purposes for the bias response team:
Receive and respond to incidents of perceived and actual bias
Provide individual and community training related to bias incidents
Work with the community to help address bias in the Adelphi community on micro and macro levels
Guiding Philosophy and Values
Adelphi supports diversity in ideological, political, and intellectual views and does not diminish other people for their views no matter what their position may be.
Adelphi believes that the common good depends upon the free search for truth and its free exposition. Therefore, consistent with Adelphi's position on academic freedom, students have the freedom to speak and write as citizens without institutional censorship or discipline. Students also have the responsibility to avoid abusing this freedom. In fact, it is because we value these freedoms that we denounce behavior that is intended to threaten or intimidate others. Moreover, these freedoms are not absolute. Students are not protected from the prosecution of illegal acts, such as physical violence or the destruction of someone else's property, and the University is not prevented from adjudicating behavior that rises to a potential violation of the Code of Conduct, including interference with university operation.
Related Policies & Regulation
Members of the Bias Response Team