The Graduate Student Council (GSC) is responsible for representing and uniting the members of the graduate student body to protect, promote, and provide student input to the Administration, staff, faculty, and the Board of Trustees on matters of past and future University policies.
To learn more about GSC meetings and activities visit our MyAULife. GSC activities have included our annual Spring Fling, Mix n' Mingle, grant-writing workshops, and more! 
Council Members
The GSC includes representatives from:
School of Social Work
Gordon F. Derner School of Psychology
College of Education and Health Sciences
College of Nursing and Public Health
Robert B. Willumstad School of Business
College of Arts and Science
College of Professional and Continuing Studies
If you are interested in running for an elected cabinet position please email gsc@adelphi.edu.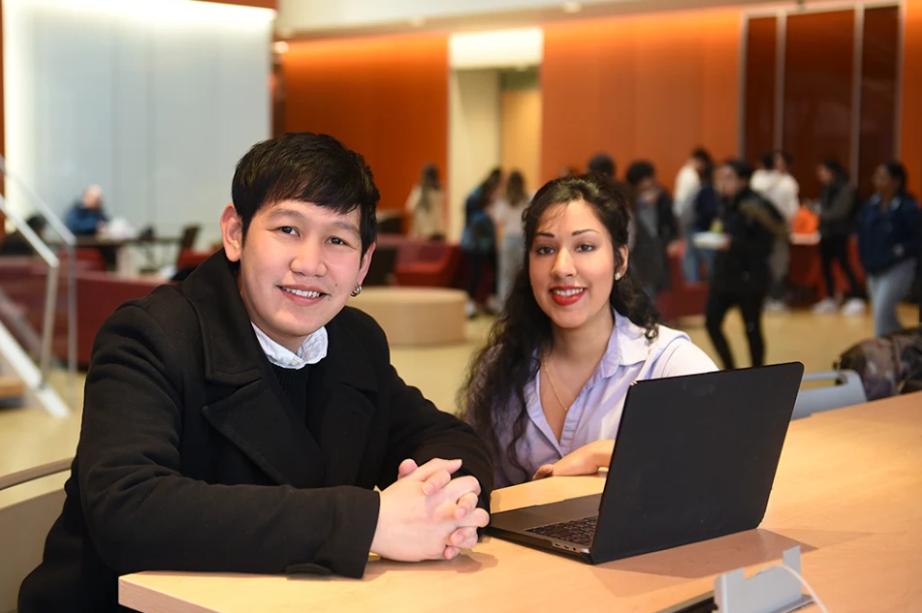 Resources available to graduate students
Graduate Student Council Advisor