Support and engagement across all academic disciplines.
Both our Learning Center and Writing Center tutors deliver services in the form of:
One-on-one tutoring appointments

Group tutoring or study sessions

Small- or large-form workshops (for both specific academic areas and holistic academic skills)
Any of these synchronous services can take place in-person or entirely online. Our appointment scheduling system doubles as a digital tutoring platform, where you can work with any tutor remotely over a video feed and text chat along with an interactive whiteboard. Our workshops can also be offered as live webcasts.
Writing Center Digital Dropbox
The Digital Dropbox is an asynchronous service offered from the Writing Center, accessible via our WCONLINE schedule. You can upload a writing assignment or parts of a paper to the Digital Dropbox to receive comments and written feedback from a Writing Center tutor via email within a few days.
Virtual Campus
The Learning and Writing Centers' Virtual Campus is a web page we set up on Moodle to house digital resources that you can access at any time, including video recordings of workshops and interactive academic self-assessments.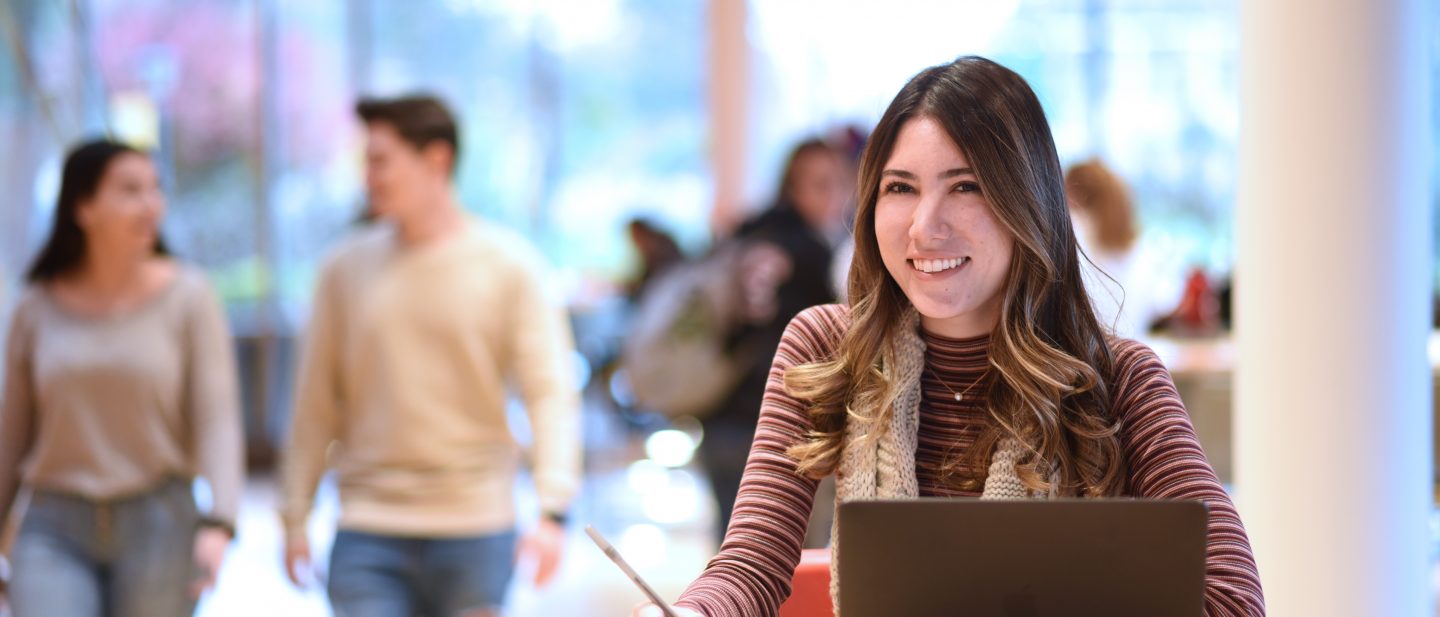 Schedule a Tutoring Appointment
The Learning and Writing Centers offer a range of programs and services to help students see themselves as learners and scholars, to support their classwork and writing, and to engage them in ideas beyond the curriculum.
Learning and Writing Centers