As an employee of Adelphi University, you will have the support and encouragement to find success and fulfillment in your professional and personal life. The Office of Human Resources will help you keep abreast of the policies, programs and services that affect or enrich your employment at Adelphi University.
Benefits
Adelphi offers its employees a comprehensive benefits package.
Focused on Diversity
We are winning national awards for our dedication to diversity and inclusion.
Tuition Remission and Exchange Programs
Adelphi University provides educational opportunities for employees and their families.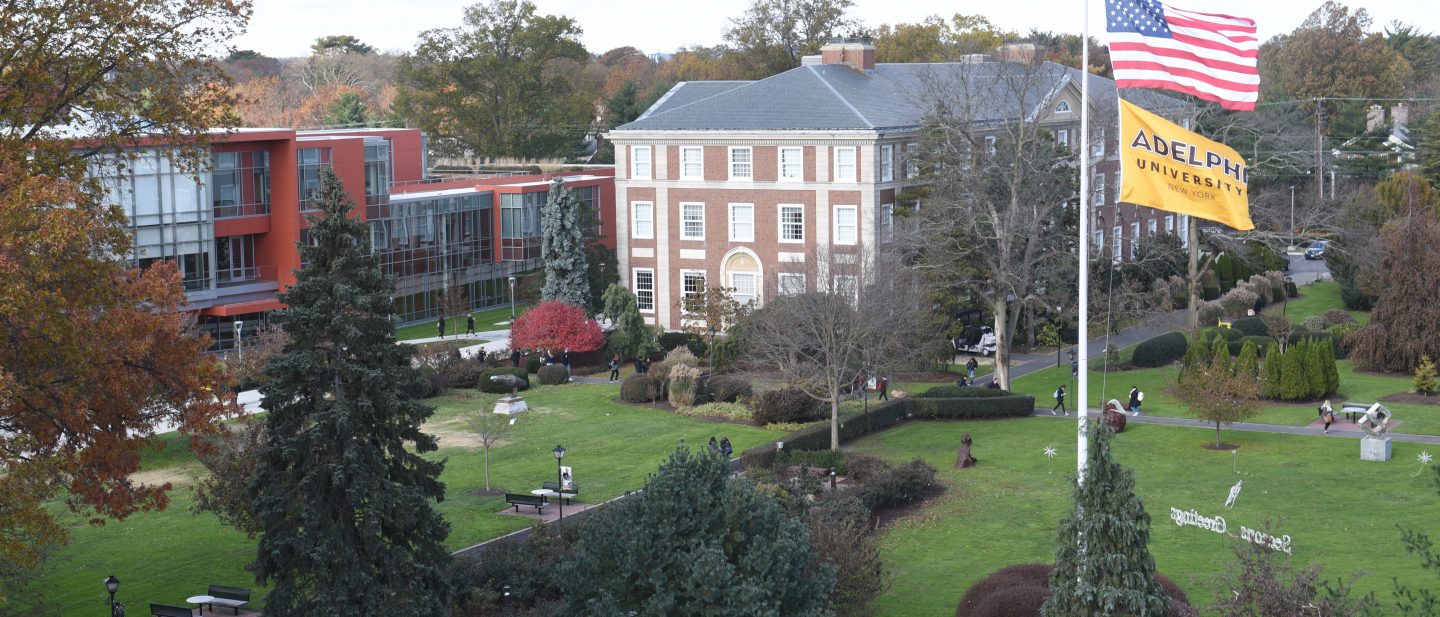 Open Positions
Bring your skills to Adelphi University and make a difference in the lives of the more than 8,100 students we serve.