Panthers came together and smashed records in 2022. Over $500,000 was raised to build a brighter tomorrow for our students and our University. We're counting on you to help us reach even higher on April 19, 2023!
You Make a Difference
Together we can fund scholarships for students, support academics across every school, fund programming and school life opportunities, and support important causes.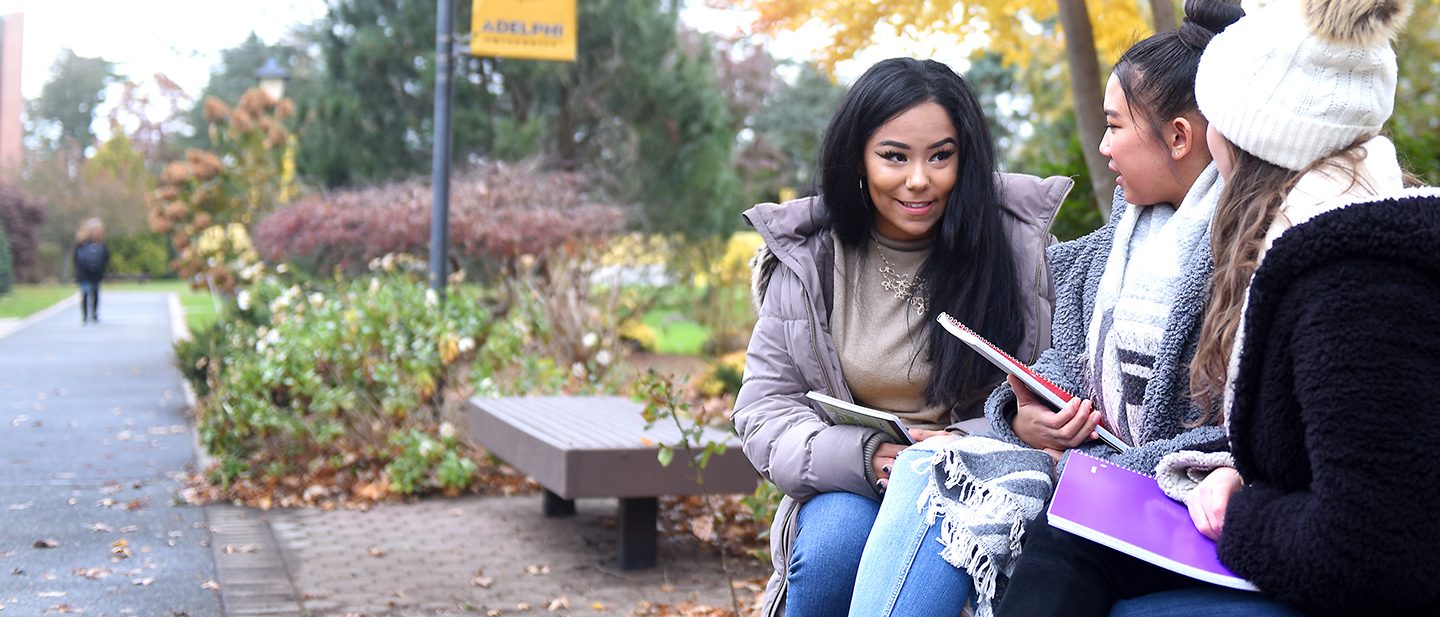 You Helped Adelphi Make History
On our 125 Anniversary: Giving Day, Adelphi took a major step in building a brighter tomorrow. Together we made Adelphi stronger than ever, and made this a record-breaking landmark day — in a landmark year. Adelphi will benefit from your generosity for years to come.