Get to know our talented teachers and staff.
The professionals at the Alice Brown Early Learning Center are passionate about your child's happiness, growth, safety and individual needs. This is more than a job; it's an opportunity to inspire, engage, and awaken your child's potential in a nurturing environment that cultivates self-esteem.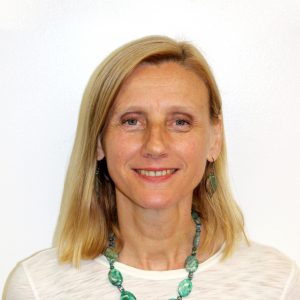 Location
Early Learning Center PreK 3
Location
Early Learning Center PREK1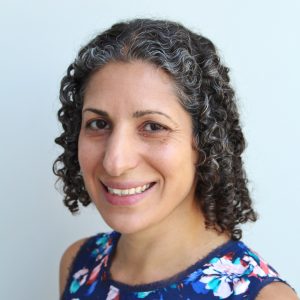 Additional Staffing
Graduate Assistant
This is an unpaid tuition remission program for students who are completing their master's degree in educational studies.
Student Employment
These Adelphi University students work varied shifts (around their college classes) helping in the classroom and supervising the children. These are registered Adelphi University students and after appropriate background checks and hiring documentation have been completed, are employed by the Center as teaching assistants.