The digital edition of The New York Times (NYT) is available for current students, staff, and faculty. Access is granted through a renewable site license that must be verified with a current Adelphi University email.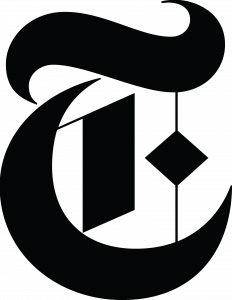 The New York Times Digital Edition is accessible to all current students, faculty, and staff through an Academic license called "NYTimes Pass". The license includes the New York Times mobile apps, but not the Premium Crosswords or New York Times Crosswords apps.
The access goes as far back as 1851 with full access to articles. However, article access from 1923 to 1980 is limited to five (5) articles per day for each user. Users may consult ProQuest Historical Newspapers: New York Times for unlimited access to articles within the restricted time period.
Once registered, users have limited access for 364 days before being prompted for renewal. If you are a user that previously claimed a NYTimes Pass but it has stopped working, please claim another pass by following the renewal instructions.
First-Time Users
First-time users must register for a NYTimes Pass using their Adelphi University email account to get access to articles at NYTimes.com and NY Times mobile apps. After registering via the academic pass, users will receive an email from the New York Times with instructions on completing registration.
Renewals
Users seeking to renew access to the NYTimes Pass can reactivate their academic pass. Users will receive an email from the New York Times with instructions to reactivate their account.