First-Year Community Action Program (FCAP)
FCAP gives incoming students the opportunity to participate in various volunteer and community service projects in the community prior to the start of classes.
FCAP will take place from Monday August 22 to Wednesday August 24. Past locations have included the Northport Veteran Affairs Hospital, Panther Pantry, Hempstead Community Center and the Youth Services Opportunity Program in New York City.
Benefits of Joining FCAP
By participating in this program, students will have the opportunity to:
Get a jump start on your college experience by making new friends before classes start
Meet and learn from current students who are involved
Experience cooperative learning opportunities through the Center for Student and Community Engagement and The Center for Career and Professional Development
Network with community partners
Gain valuable experience
Have fun!
First-Year Community Action Program Awarded for Student Engagement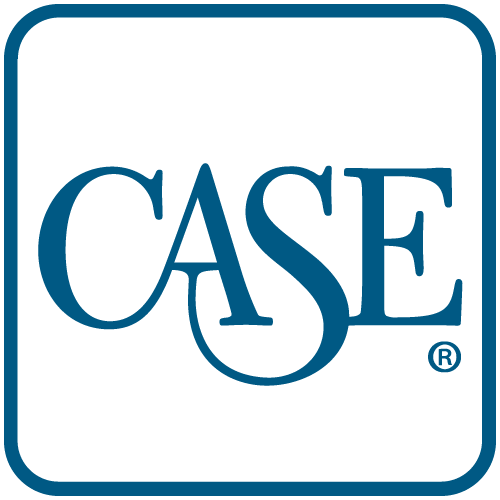 This program, which engages incoming first-year students in various volunteer and community service projects, received a Circle of Excellence Bronze Award from the Council for the Advancement of Student Education (CASE). The judges said this unique program "changed lives" and provided students with "an unforgettable experience."
as of 2022
Summer 2022 Program
Summer applications deadline extended to August 4th.
Resident students will have the opportunity to move into their room early. Check-in for resident students will be on August 21.
Lunch and dinners are included for both resident and commuter students.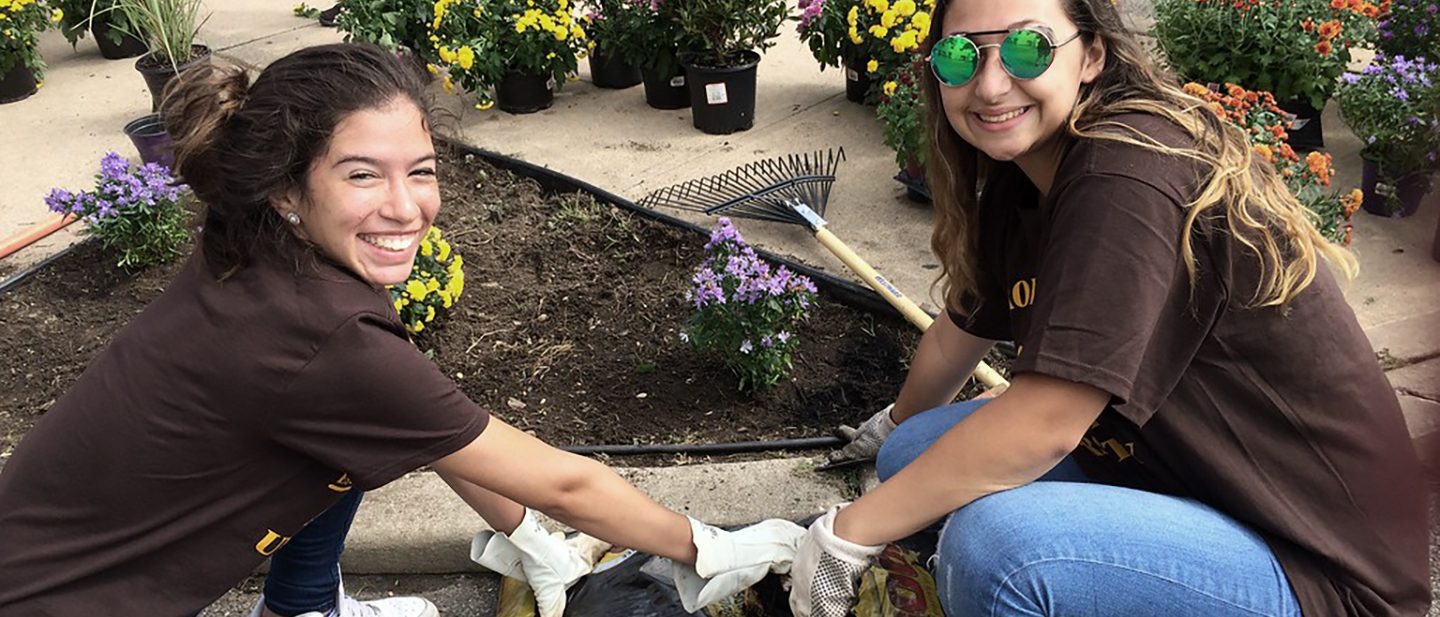 Register for FCAP
This program is offered exclusively to incoming first-year students. There are a limited number of openings so it is strongly recommended that interested students submit their applications as soon as possible. The program is open until all slots are filled.