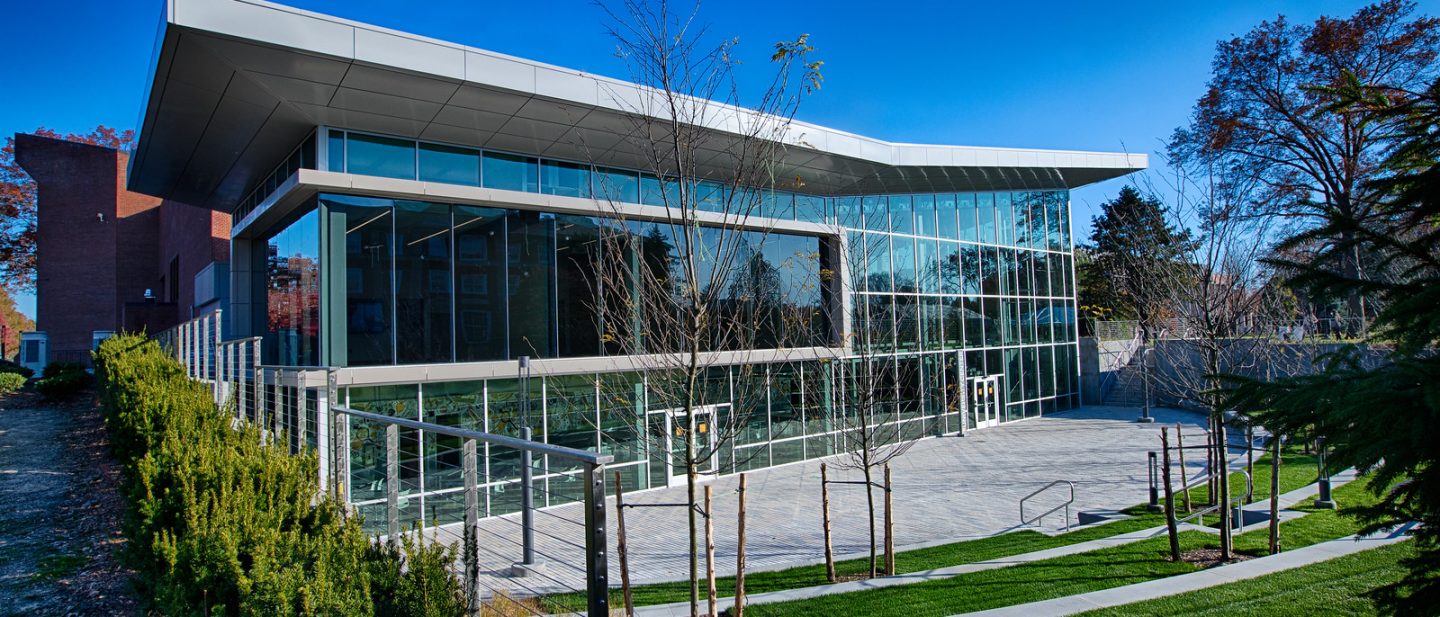 Friday, June 10
10:30 a.m. Ribbon Cutting and Photos
11:15 a.m. Building Tours
12:00 noon Private Lunch
Join us for the opening of the Adelphi University Ruth S. Harley University Center. Our newly-renovated, reimagined and redesigned state-of-the-art center for life at Adelphi.
Join us after for a private lunch in the Thomas Dixon Lovely Ballroom.
We hope to see you there!