Assistant professor Louise Geddes, Ph.D., co authored a study of online Shakespeare fan fiction and is exploring the the critical and interpretive work being done around Shakespeare on a range of digital platforms.
Asked why the works of William Shakespeare have been enjoying such a rich and multifaceted renaissance online, Louise Geddes, Ph.D., assistant professor in the College of Arts and Sciences, was quick to respond. Shakespeare is seen as universal, she said, which "opens the door for people to feel they can experiment with him." The digital environment, she added, makes that experimentation "very easy."
Dr. Geddes would know. Last year, she and a collaborator, Valerie Fazel, Ph.D., of Arizona State University, authored a study of online Shakespeare fan fiction published in the journal Shakespeare. They are currently coediting a book exploring Shakespeare online, encompassing critical and interpretive work being done on a range of digital platforms, from databases to blogs to the social microblog Tumblr. The book's contributors include digital editors at the Folger Shakespeare Library and the World Shakespeare Bibliography database. Publication by Palgrave Macmillan is slated for the end of this year.
While Dr. Geddes would hardly dispute that Shakespeare is firmly embedded in world culture, the book challenges the notion that the work is unchanged and unchanging—quite the opposite, according to Dr. Geddes. "The idea that he's unchanged makes him constantly changeable," she said, citing a production of King Lear presented last year by child actors in a Syrian refugee camp. "If kids in Syria can understand King Lear the way a kid in a classroom in America or England can, that says something about how we can all take ownership of Shakespeare."
While editing the volume on digital Shakespeare, Dr. Geddes is also writing a monograph on "Pyramus and Thisbe," the play within a play that appears in Act V of A Midsummer Night's Dream. "Across perhaps 400 years, people have kept cutting out the play and presenting it as a play in its own right," she said, citing such rewriters and presenters as Henry James, Louisa May Alcott and, more recently, British television comedian Benny Hill.
For Dr. Geddes, there's a direct connection between the urge to excerpt the comic playlet and to interpret Shakespeare online. "It shows that there is a long history of people making Shakespeare relevant," she explained. "This isn't just something that occurred because we're an online culture now. It's something that has always been there." But, she added, "it's become magnified, and it's become available because of online culture, in a way that we've never seen before."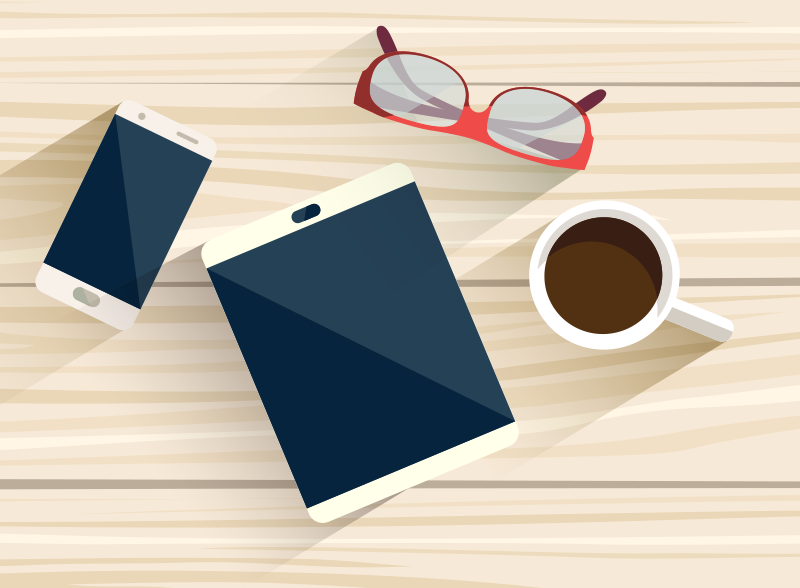 This article was published in the 2016 issue of Erudition magazine. 
---
For further information, please contact:
Todd Wilson
Strategic Communications Director 
p – 516.237.8634
e – twilson@adelphi.edu