Jeffrey Kessler reflects on his time at Adelphi and his plans for the future.
by Nii Akrofi Smart-Abbey, M.F.A. '20 (anticipated)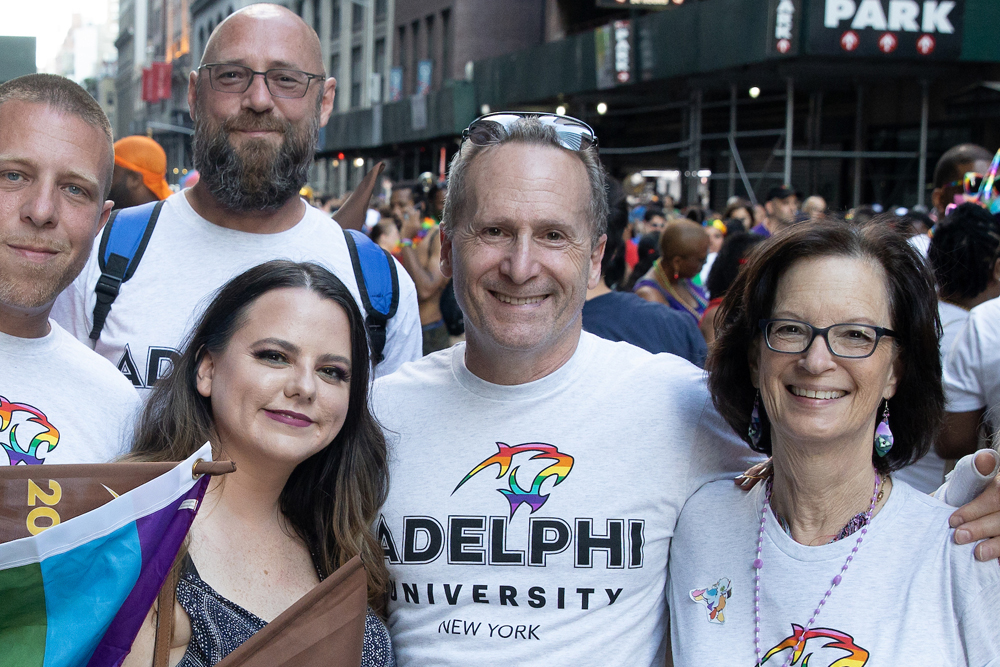 Forty years ago, Jeffrey Kessler, assistant vice president and dean of student affairs at Adelphi University, decided to turn his passion for working with students into a career.
"I was an orientation leader (in college) about 44 years ago, but I didn't realize then that this was something one could make a career out of," Kessler said.
After a stint as a Peace Corps trainee in central Africa, he returned to the United States, subsequently enrolled in a graduate program and, in 1980, got his first job as director of student activities at Wesley College in Delaware. For the next four decades, Kessler worked in various capacities with students at four higher educational institutions; the last 21 of those years have been at Adelphi.
Now, 39 years on, he is ready to retire.
Kessler said a lot has changed in the decades since he began his career, including the competitive college landscape, how we communicate and the students themselves. In the past, students might express their opinions by writing them on bathroom walls, for instance, while today they post them on social media. What hasn't changed is the role of a university to develop students.
"We want students to learn how to be responsible and respectful," he said, and that students come to college for a transformational experience. "When students come back after they've graduated and talk about their time and the influence you had on them, that's the most gratifying. That's the reason you get into this kind of work. I'm thankful to have been a part of students' lives here."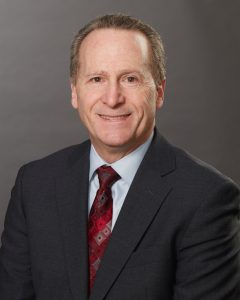 The other aspect of his job Kessler will miss the most is "working with great colleagues." "It's been a privilege to have worked at this University and to have had such a fulfilling work life," he said, adding that "after working for nearly 40 years, the time is right for me to move on."
After retiring, he's off to spend two weeks in Madagascar and two weeks in South Africa with his wife, Susan, herself a senior adjunct faculty member at Adelphi. "I'm looking to travel more, volunteer my time more and, in general, be open to serendipity," said Kessler. "I'm looking forward to having more time to myself, to seize upon opportunities big or small, to just do things that are of interest to me."
Kessler's last day at Adelphi is August 9. "It's been a privilege to have worked at this University. It's been a real blessing to have had such a fulfilling work life, because not everyone has that opportunity or experiences joy in what they do. I will certainly miss my work, Adelphi and the people with whom I spent so many years."
---
For further information, please contact:
Todd Wilson
Strategic Communications Director 
p – 516.237.8634
e – twilson@adelphi.edu