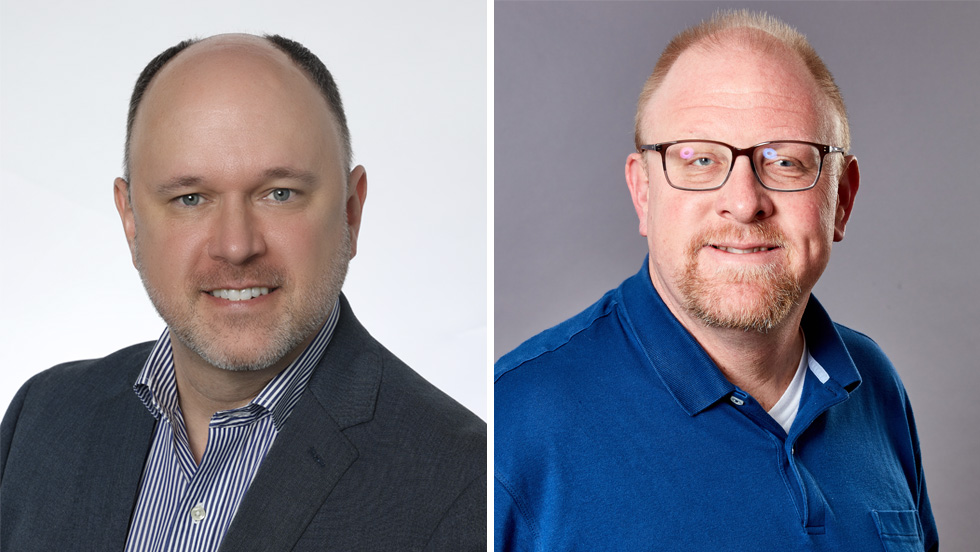 Every year, the Adelphi University College of Arts and Sciences (CAS) awards Dean's Innovation Grants to select faculty members to fund their projects.
The Dean's Innovation Grant is the result of an Envisioning CAS Implementation Committee recommendation to support faculty who are investing in evidence-based teaching—pedagogy that's based on empirical evidence rather than tradition or personal judgments—as well as faculty investing in developing interdisciplinary work.
This year, two College of Arts and Sciences faculty members have received these awards:
Derek Behmke, PhD
Derek Behmke, PhD, assistant professor of chemistry, aims to improve the performance of all students and to increase student retention and success, particularly for those from underrepresented groups in the STEM fields, who are less likely to complete a STEM course than their white or Asian counterparts. Dr. Behmke's project aims to close this gap by bringing together a team of STEM faculty who will form a journal club to review literature related to best practices in inclusive and equitable STEM pedagogy, then form teams to pilot those practices in their academic courses.
Robert C. Jordan, EdDCT
University professors are accustomed to teaching music majors, but how should they adapt their courses for general education purposes? Robert C. Jordan, EdDCT, assistant professor of music and coordinator of music education, will explore how music education courses can be adapted as general education courses and how an undergraduate teaching assistant will affect the course design, content and delivery. His project will explore the development of a new way to engage these students as co-teachers, co-researchers and co-authors using a carefully scaffolded approach.