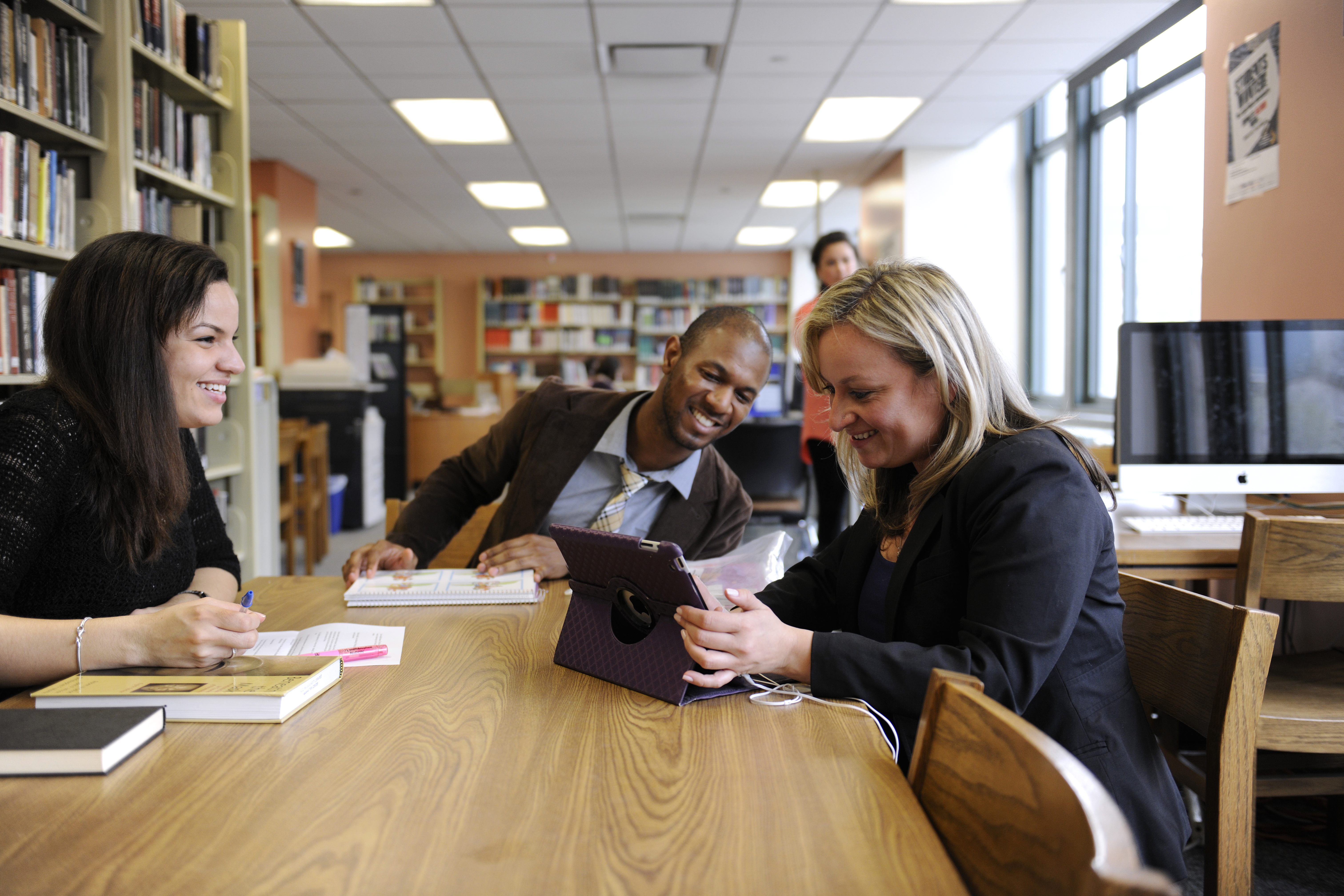 These résumé-building options bring your career to the next level. Delivered online or on campus for maximum flexibility.
Education Never Stops
Explore the many new skills you can acquire with our non-credit courses—all designed to improve your career and your life.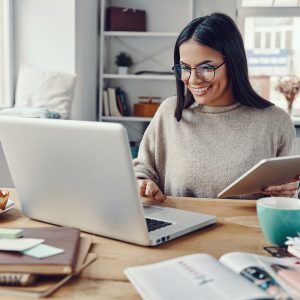 Our Unique Approach to Continuing Education
With small classes, your choice of individual workshops or more comprehensive certificate programs, flexible schedules and respect for diversity, Adelphi is an ideal place to build new skills and continue your educational journey.
If you are thinking of changing careers, want to advance your current career, need to keep current with the latest updates in your field or just want to learn a new skill, continuing education may be the answer.
Continuing your education—at any age or stage in your life—prepares you for new responsibilities, greater opportunities and potential promotions.
Why Choose Continuing Education at Adelphi?
Adelphi's relentless dedication to student success, personalized approach to learning and leadership in diversity gives us a strong advantage in helping continuing education students achieve their goals.
As part of our welcoming and supportive Adelphi community, you'll make valuable new connections and expand your network. You'll be taught by experts with real-world experience. Affordability is prioritized, and the last class of every certificate program is free of charge. Courses are taught online or on campus, as conditions allow.
Both our certificate courses and individual workshops build new skills in the most in-demand professional and personal growth fields.
Healthcare (Palliative Care)
Diversity, Equity and Inclusion
Educational Leadership
Finance
Graphic Design and Creative Works
Management Skills/Business Leadership
Stress Management/Personal Development
Tech Skills
More options from the the College of Professional and Continuing Studies
Goals for Your Continuing Education at Adelphi
Professional Advancement and Promotions
You will stand out in your field and be able to take on more tasks and responsibilities, once you receive specialized training.
Career Change Advantage
Continuing education helps you to transition more easily into a different position or launch a second career.
Personal Development and Wellness
Lifelong learning is its own reward, giving you new wisdom, skills and understanding you can use in your life or your workplace.
Career Connections
You will connect with peers in your profession, learn from top instructors and make valuable contacts.
Badges and Certificates Make Your Résumé Shine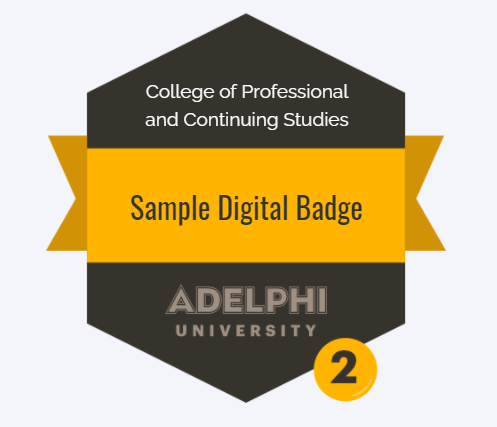 Badges and certificates on your résumé help you stand apart, and prove to employers that you have advanced learning in a particular field. Adelphi's continuing education badges and certificates are awarded digitally, and can easily be added to your résumé, posted to social media or a LinkedIn account. All our courses award you with either a badge or certificate.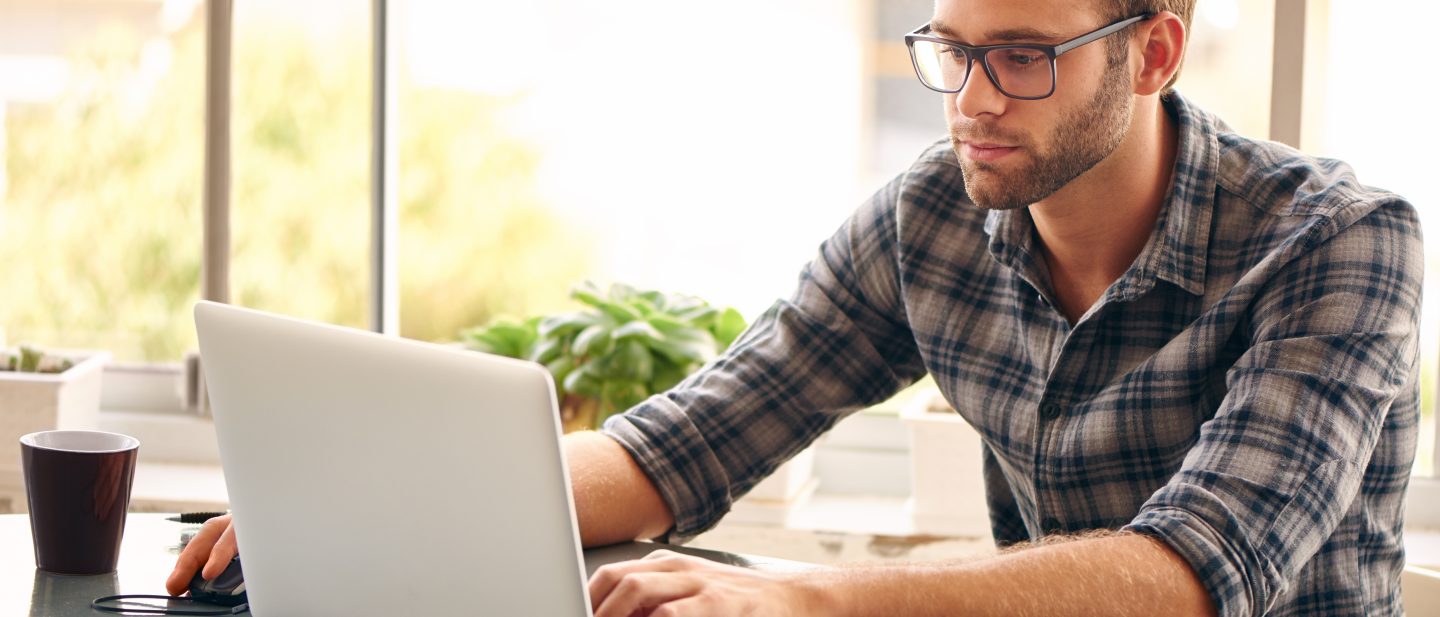 Ready to Start Your Continuing Education Experience at Adelphi?
Explore options across many fields of interest today, and experience the lifelong benefits of Adelphi's non-credit courses.