Students who wish to bring their spouse and/or unmarried minor children to be admitted in F-2 status to accompany the student to the United States or to join the student at a later date must meet the following qualifications and provide requirements.

Qualifications
To qualify for F-2 status, a spouse or unmarried, minor (under age 21) child must establish to the satisfaction of the consular officer and the immigration officer at the port of entry that:
He or she is the spouse (as evidenced by a valid marriage certificate) or child (as evidenced by a valid birth certificate) of the F-1 principal;
He or she has sufficient funds to cover his/her expenses, or that other arrangements have been made to provide for such expenses once in the United States;
He or she "will be accompanying or following to join the principal F-1 student"
If the dependents are following to join the student, "the F-1 student is, or will be within 30 days, enrolled in a full course of study or engaged in approved practical training following completion of studies"
He or she intends to leave the United States upon the termination of the status of the principal F-1 student
Dependent I-20 Requirements
Dependent Passport Information Page
Proof of Dependent Relationship (official English translation) / Dependent Spouse: Valid and official marriage certificate or / Dependent Child: Certificate of birth
Financial Sponsorship indicating the amount of financial support provided by the sponsor. Dependent Spouse: Financial evidence of $10,000 or Dependent Child: Financial evidence of $5,000
Official Bank Statement (The bank statement must be valid within 6 months of the I-20 request. The name on the bank statement must be in English, and must match the name of the sponsor indicated on the affidavit of support or certificate of finances. Must be liquid funds, i.e. withdrawable)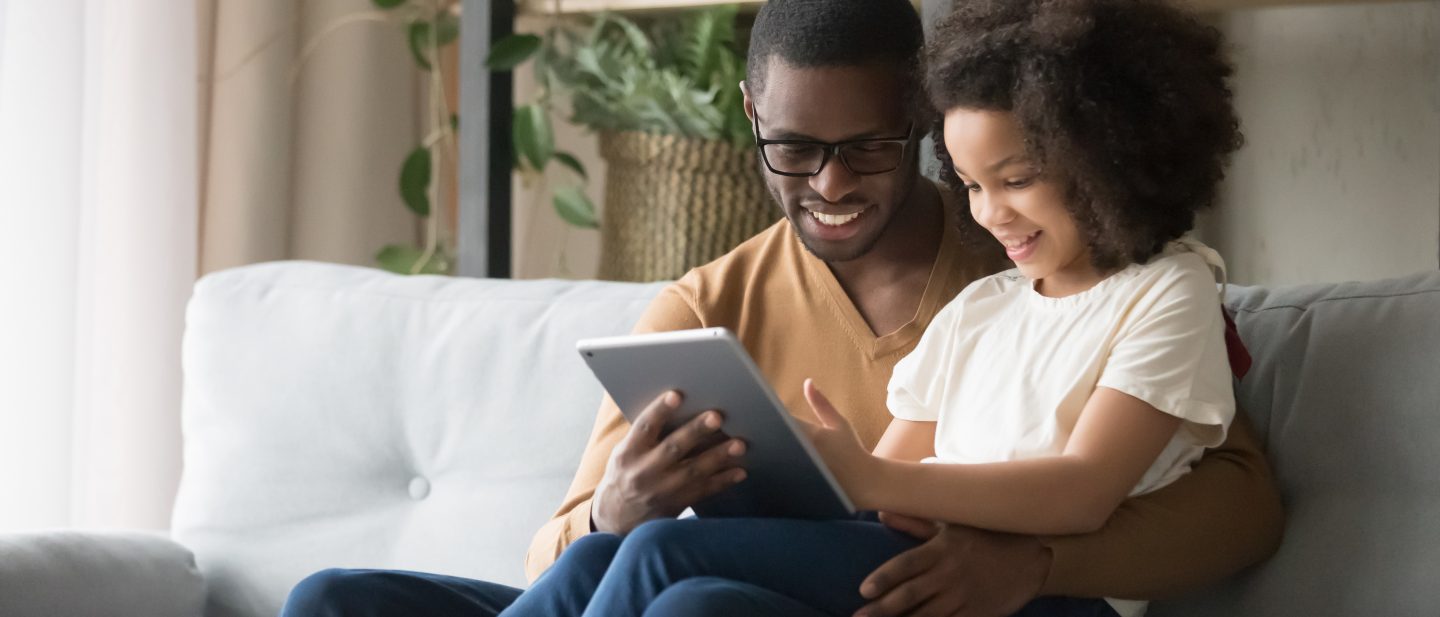 Request a Dependent I-20
Students with an eligible dependent must complete the Dependent Request using the International Services Portal providing all identified requirements.