Special Student Relief Employment
An emergent circumstances determination is the DHS Secretary's decision to provide special student relief to F-1 students experiencing unforeseen, severe economic hardship.
In specific situations, an international student may be eligible for Special Student Relief (SSR), which is the suspension of certain regulatory requirements related to full course of study and on-campus or off-campus on-campus for an F‑1 student from parts of the world that are experiencing emergent circumstances.
Emergent Circumstances is a determination made by USCIS resulting from an emergent event in a student's country of citizenship; such as a natural disaster, war or military conflict, or national or international financial crisis, that would otherwise undermine a student's financial ability to support their continued study.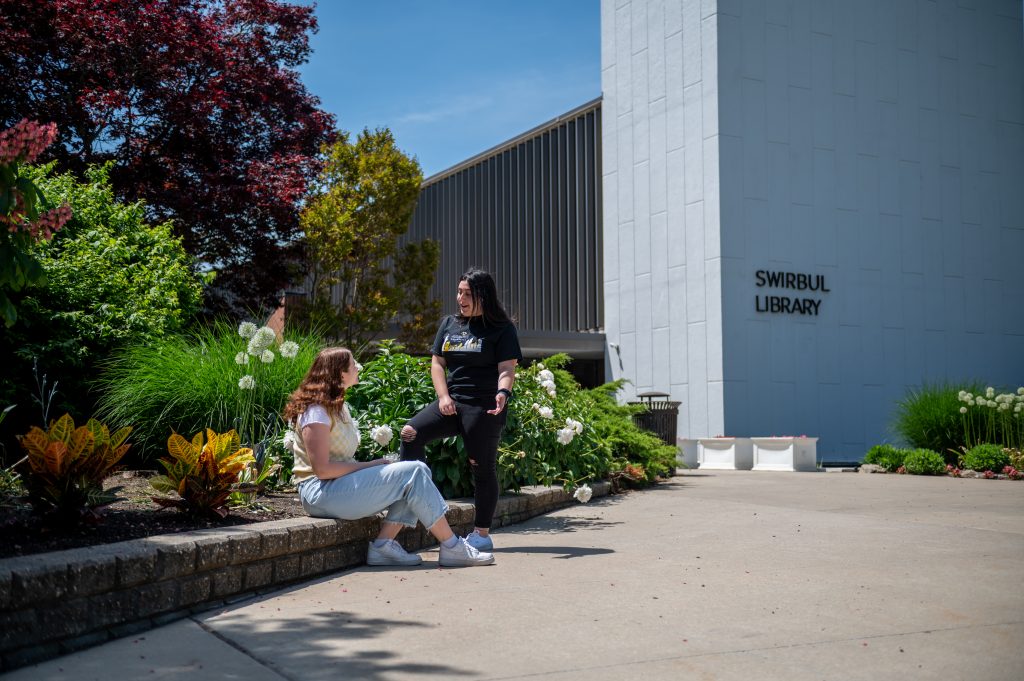 Special Student Relief Details
DHS issues a Federal Register (FR) notice when the secretary declares that an event constitutes emergent circumstances. You may be eligible for Special Student Relief if you:
Are a citizen of a country specified in an Federal Register notice.
Have lawfully resided in the United States for the dates indicated in the Federal Register notice.
Have reported on time to your designated school official (DSO) and been enrolled in an SEVP-certified school since the event.
Are currently maintaining F-1 status.
Are experiencing severe economic hardship.
Eligible F-1 students must first file a Form I-765, Application for Employment Authorization, with U.S. Citizenship and Immigration Services (USCIS) and obtain employment authorization before beginning off-campus employment. International Services is available to assist and support students regarding Special Student Relief options. Your designated school official will also be able to connect you with internal and external resources.
Contact your designated school official by emailing International Services at is@adelphi.edu for assistance.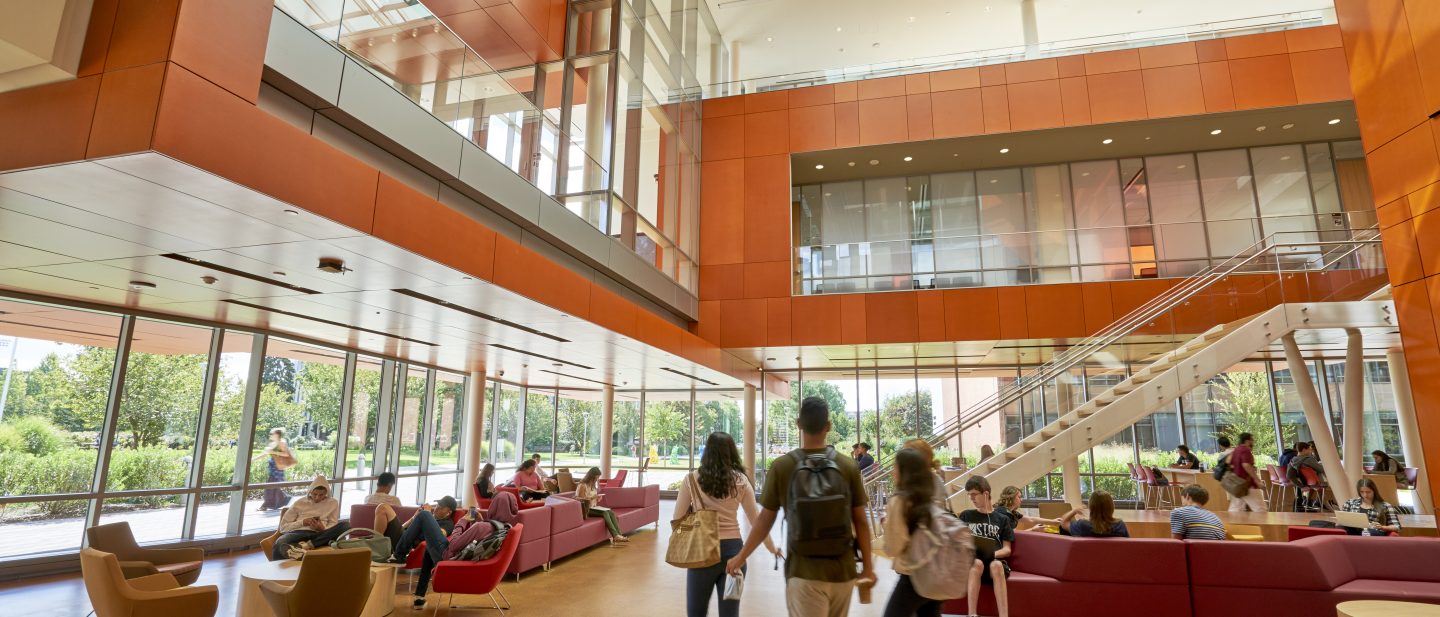 Campus Resources
Adelphi University values each individual student and is dedicated to supporting your needs through challenging times through our on-campus offices.