Support the Honors College
Alumni support means lasting connections.
It's common for 100 percent of the Honors graduating class to donate to the College's scholarship funds.
Once you become a part of this community, you begin a lifelong relationship that has proven to shape the lives of not just our alumni, but faculty and staff as well. Help us continue that trend.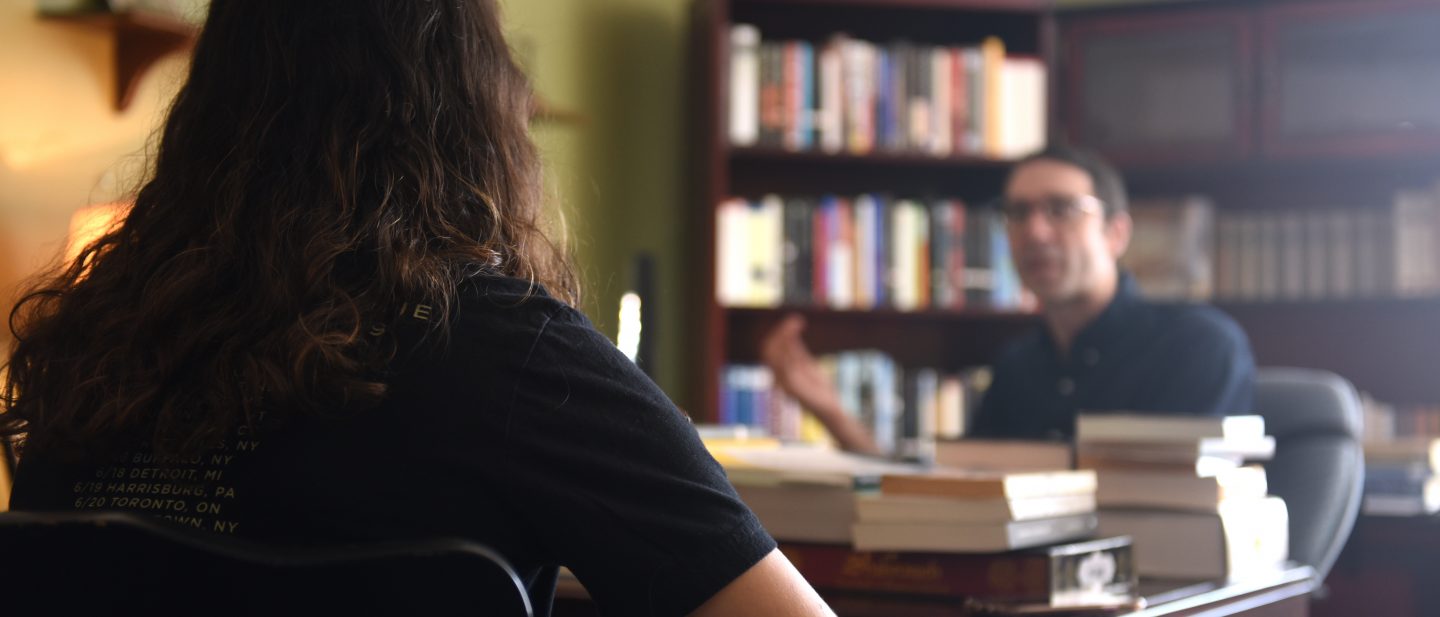 Honors College Scholarship Funds
We invite you to join fellow Honors College alumni and friends in supporting scholarship funds for the Honors College at Adelphi.