Science, Medicine, and Health
During this intensive in the sciences and medicine, you will engage in high-impact learning and discover what it takes to pursue a career in the sciences, medicine, and health. You will:
Learn about contemporary issues in Physics and Biochemistry with Adelphi University professors.
Discuss what resume building experiences are recommended for admission to medical school, including: participating in original scientific research with faculty, internships, extracurriculars, and volunteer work.
Earn certification in CPR from the American Heart Association.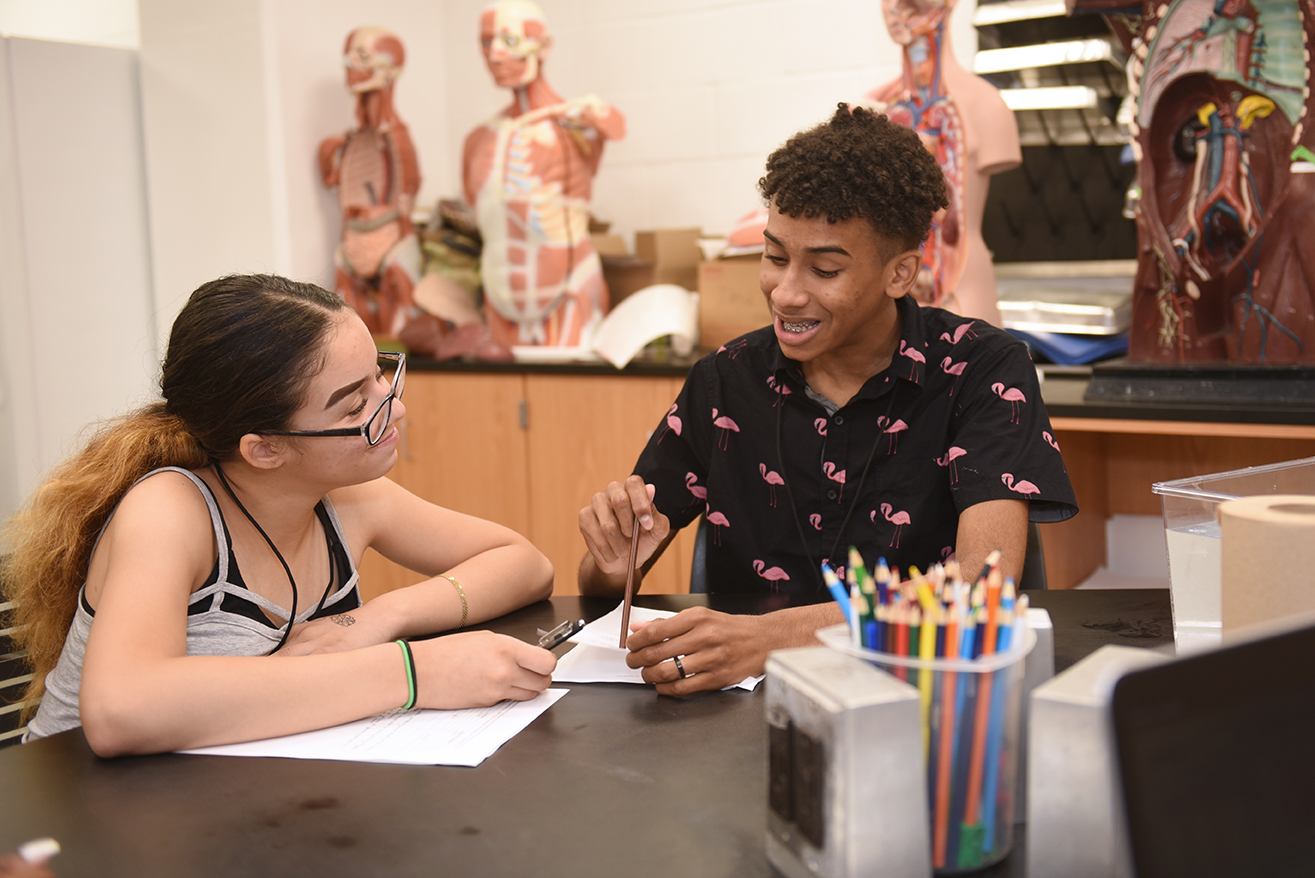 Office of High School and Pre-College Programs