Corporate and Foundation Relations
Corporations, foundations and other partners are a vital source of support and collaboration for Adelphi.
These resources and unions play a crucial role in the realization of the University's priorities outlined in our strategic plan, Momentum.
Initiatives
Faculty research support and professional development
Community outreach
Student scholarships and programs
Capital improvements
The Benefits of Partnership
Whether it is increasing public visibility in the regional market, recruiting a diverse workforce, or accessing faculty and student research and consulting, we will partner with you to identify opportunities for collaboration that align with your company's goals.
Provide capital support with one of our naming opportunities.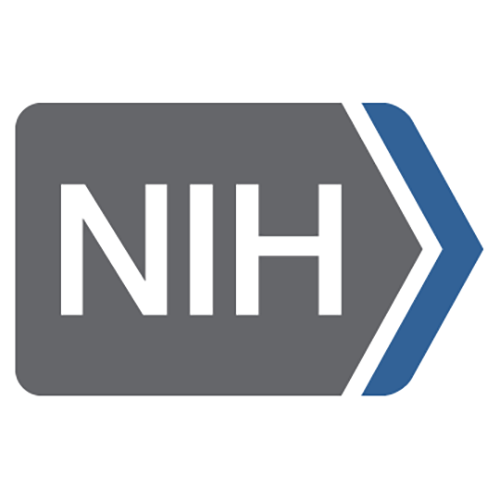 National Institutes of Health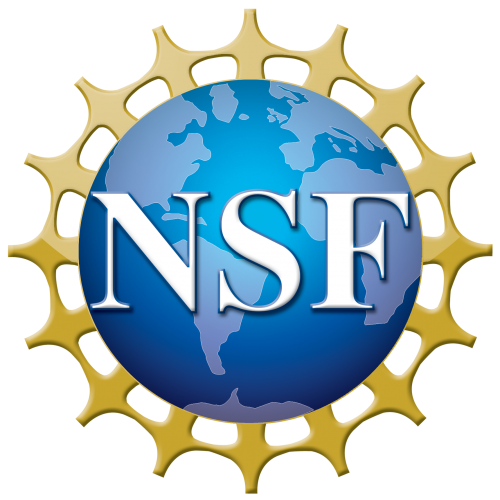 National Science Foundation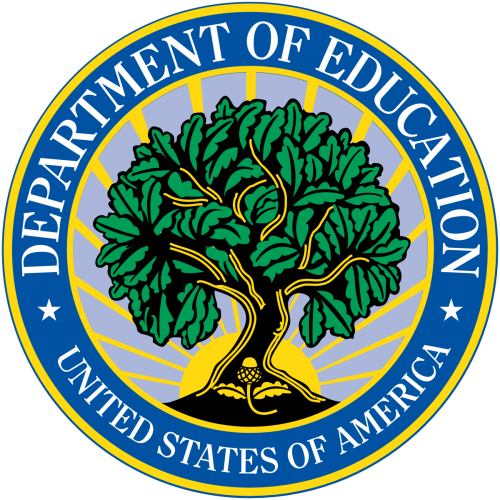 U.S. Department of Education
Amy Harrison
(No Pronouns: Use My Name)
MA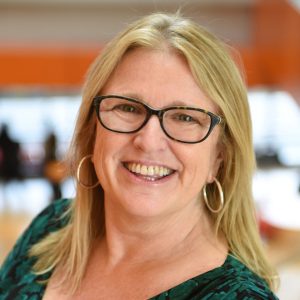 Corporate and Foundation Relations and Government Grants
Location
Nexus Building, Room 204
One South Avenue
P.O. Box 701
Garden City, NY 11530-0701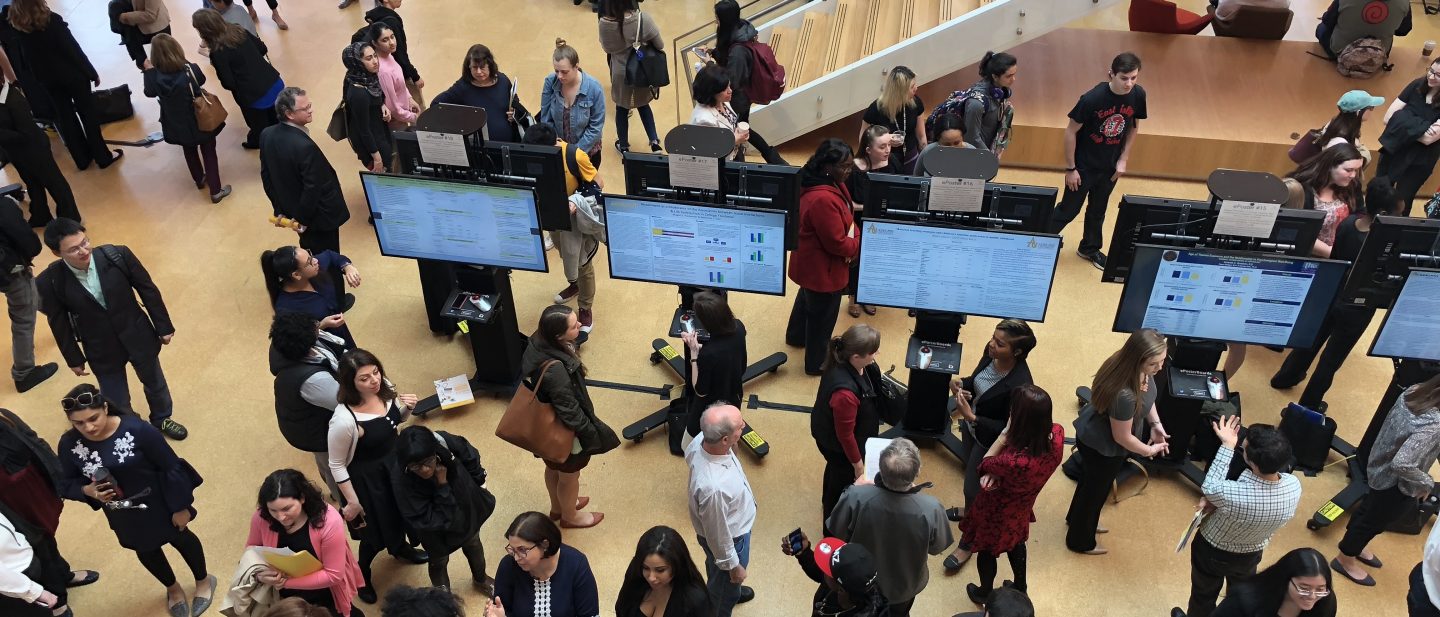 Scholarship Opportunities
Scholarships make it possible for our students to persist and graduate career ready.