Admissions and Academic Requirements
We focus on a select group of promising young students, building a solid foundation while deciding on next steps.
Admissions
General Studies Learning Community is a one-year, intensive program for first-year students whose potential for academic achievement has been identified by the University through interviews with faculty, administrators, and counselors, but whose high school records and SAT scores may not meet Adelphi's traditional admission requirements.
Although students applying to Adelphi University may indicate their preference for admission to the General Studies Learning Community on the undergraduate application, the Office of Admissions may refer applicants whom they think would benefit from the small classes and individualized attention of the Learning Community. The submission of SAT scores is suggested.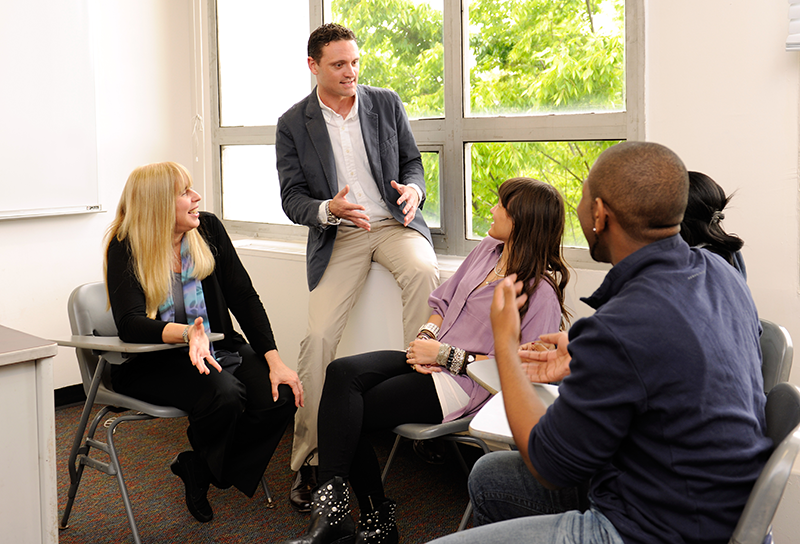 Academic Requirements
General Studies Learning Community students take 13 credits each semester, including 3 credits of composition each semester. The course work, which meets all Adelphi degree requirements, is challenging and rigorous and focuses on developing each student's capacity to read, write, and think in a creative and sophisticated manner.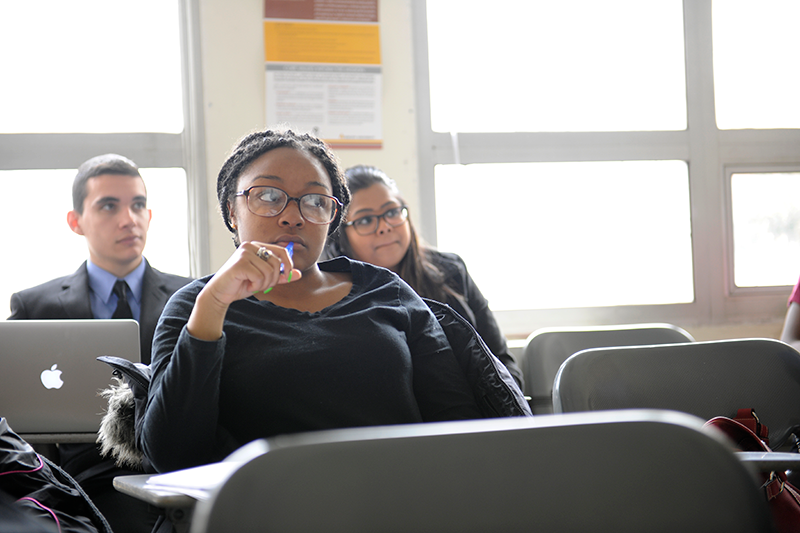 The comprehensive curriculum involves considerable study and classroom work. However, extensive faculty support is provided on an individual basis.
The curriculum is anchored by the First-Year Seminar, "A World of Ideas", a two-semester introduction to readings in the humanities. In addition, General Studies Learning Community students take:
two semesters of First-Year Composition
two semesters of Western Civilization
one semester each of Psychology
one semester of Mathematics
In each semester, students are required to write a minimum of four papers in three of the four required courses. Tutors assist students in developing important writing skills and help them to express themselves with imagination and clarity.
Successful completion of the General Studies Learning Community satisfies most of Adelphi's general education requirements. At the end of the first year, students who have successfully completed the program are accepted as matriculating sophomores into Adelphi's other undergraduate programs.