Adelphi strives to become a model of diversity, equity, inclusion and belonging (DEIB).
We believe that our community benefits from welcoming and celebrating diverse backgrounds, cultures, beliefs and abilities. And it is our goal to offer a supportive environment where every student, faculty and staff member feels appreciated, respected, and included.
We've made great progress since the 2015 launch of our current strategic plan, Momentum. But there is more work to do. We invite you to check back regularly for updates and join us in committing to personal and institutional change.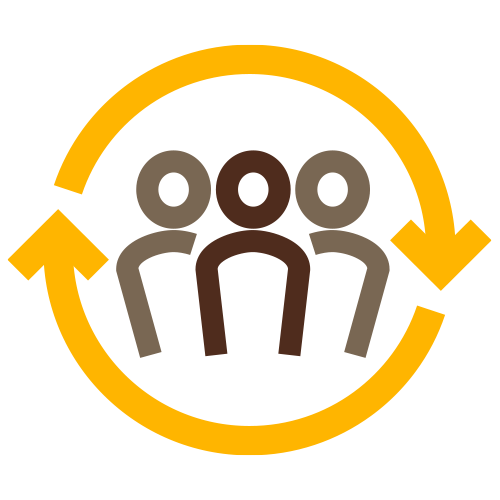 Since 2015, executive leadership has been transformed. The first Black woman, the first Black man, and the first Asian-American woman are now in executive leadership roles at Adelphi.
Our efforts increased the diversity of our student body, faculty and staff: Under-represented populations among total students increased by 20% from Fall 2015 to Fall 2019 and rose by 50% among new faculty and 23% among total faculty in the same period.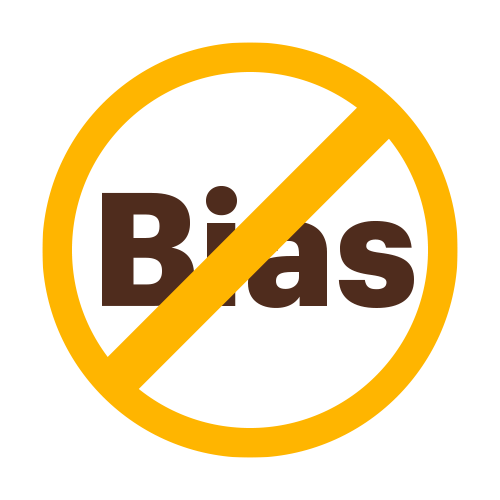 In 2015, President Riordan created the first Office of Diversity and Inclusion, now Diversity, Equity, and Inclusion to better reflect our goals. Led by a newly appointed Vice President, this role sits as a member of our executive leadership team.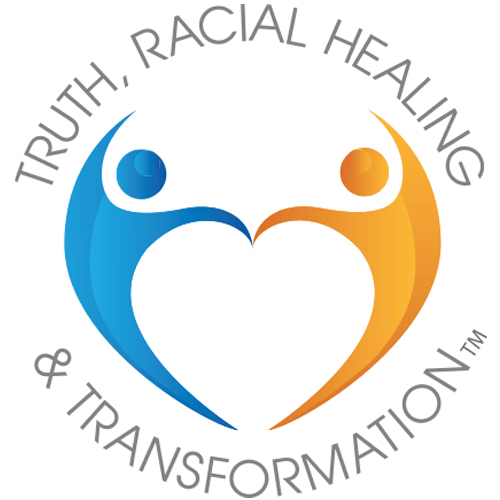 We were selected as a Truth, Racial Healing and Transformation (TRHT) Campus Center, one of only 24 institutions of higher education nationwide selected for this important program. The Center works toward the goal of erasing structural barriers to equal treatment and opportunity on campuses, in our communities, and for our nation.