Sterile Processing Technicians usually work in hospitals, day surgery clinics and other health care settings.
The Sterile Processing Technician program is designed to prepare students to function as a sterile processing professional in multiple healthcare settings. Sterile Processing technicians perform and participate in decontamination, cleaning, assembling, packaging, scanning, sterilization, storage, and distribution of reusable surgical instrumentation and equipment.
The purpose of this program is to prepare students to clearly and thoroughly understand his or her roles and responsibilities. Working in a sterile processing area requires specific knowledge and skills, including an understanding of key areas and topics.
Certification Opportunities
After completing this program, learners will have the opportunity to take the leading national/industry-recognized certification exam(s) essential to entry-level employment in this fast-growing field.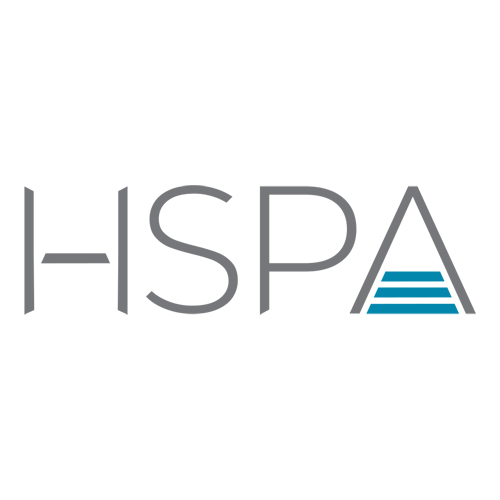 Healthcare Sterile Processing Association (HSPA) Certified Registered Central Service Technician (CRCST)
Optional Volunteer Externship Opportunity
Learners who complete this program are eligible to participate in an optional volunteer externship opportunity with a local company/agency/organization whose work aligns with this area of study in order to gain valuable hands-on experience.  As learners progress through their eLearning program, an Externship Coordinator will reach out to coordinate placement.
Note: Additional documentation including health records, immunizations, drug-screening, criminal background checks, etc. may be required by the externship facility.
Course Details
Course Dates
Self-paced online content. Start anytime. Take up to six months to complete.
Cost
$1999.00
Who Will Benefit
Those interested in entry-level jobs in healthcare
Medical professionals seeking higher-level work