Project Management Professionals have a firm understanding of the basic competencies involved in management and oversight, including areas such as effective time management, managing multiple projects simultaneously, scope and estimation of project undertaking and devising a detailed project plan alongside project risk and cost analysis.
The PMP Certificate program includes training and exam preparation for students to become a Project Management Professional (PMP®) as designated by the Project Management Institute.
The PMP® is the most important industry-recognized certification for project managers. Globally recognized and demanded, the Project Management Professional (PMP®) demonstrates that individuals have the experience, education, and competency to lead and direct people and helps individuals to stand out to employers and maximize their earning potential overall.
What You Will Learn
Recognize how enterprise environmental factors and organizational process assets affect how projects can be

 

managed.
Explain the five stages of a project life cycle and illustrate how these stages can overlap in

 

time.
Demonstrate how to create a project management plan with subsidiary plans for each of the knowledge areas and explain how progressive elaboration and integrated change management can keep these documents effective and

 

relevant.
Explain the overlapping nature of project activities and practice Project Integration Management to coordinate the various project management processes.
Illustrate how a project's various baselines (including scope, cost, schedule, quality, risk, procurement, and others) are determined, planned for, and

 

managed.
Recognize how to effectively manage human resources and communicate with all

 

stakeholders.
Explain the key methods used to estimate project schedule and cost at the beginning of a project and to forecast cost and schedule variances at any time during the

 

project.
Identify key project stakeholders and continuously engage them in appropriate project

 

activities.
Describe how the project management knowledge contained in the PMBOK® Guide can be used in practice.
Use Microsoft Office®
Optional Volunteer Externship Opportunity
Learners who complete the professional management certification program online are eligible to participate in an optional volunteer externship opportunity with a local company/agency/organization whose work aligns with this area of study in order to gain valuable hands-on experience.  As learners progress through their eLearning program, an Externship Coordinator will reach out to coordinate placement.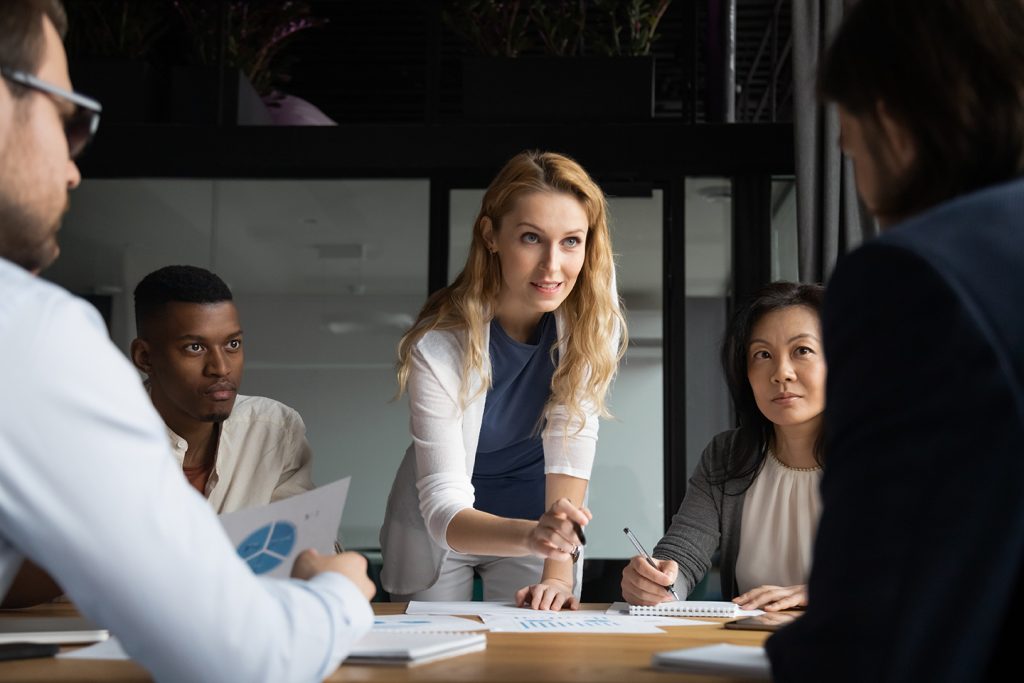 What Can You Do With a Project Management Professional Certificate?
For the best chance at success, every project needs an owner who is responsible for its completion and success. Project managers exist to fill this need, keep a team on task and ensure the project meets the needs of all stakeholders. This designation could be a subset of responsibilities—or an official job title. A diverse range of industries requires the skills of a talented project manager. You can be a project manager in construction, publishing, finance, professional services, utilities and many other industries. Despite the final result of the projects looking very different across these industries, the steps and skills to keep a team organized fluently translate across the business world.
Industry-Specific Project Manager
Marketing Coordinator
Marketing Project Manager
Operations Manager
Portfolio Manager
Program Manager
Project Administrator
Project Assistant
Project Coordinator
Project Manager
Training Coordinator
Program Info
Course Dates
The professional management certificate program is self-paced, with all content online. Start anytime. Take up to six months to complete.
Cost
$1,699
Who Can Benefit
The PMP certification program online is perfect for students who are looking to expand their expertise in Project Management.
No prior programming experience is needed, but here are some basic requirements:
Students must possess the curiosity and a determination to persist with demanding hands-on exercises and assignments.
In addition, students need to fulfill the following requirements:

High School Diploma from an accredited institution or be pursuing a high school diploma or GED
Certification Opportunities
After completing th

e PMP certification training

program, learners will have the option to take the leading national/industry-recognized certification exam(s) essential to entry-level employment in this fast-growing field.