Medical Billing and Coding is one of the fastest-growing careers in the healthcare industry today!
The need for professionals who understand how to code healthcare services and procedures for third-party insurance reimbursement is growing substantially. Physician practices, hospitals, pharmacies, long-term care facilities, chiropractic practices, physical therapy practices, and other healthcare providers all depend on medical billing and coding for insurance carrier reimbursement. The medical industry will have almost 50% more jobs available; therefore, a surplus of medical facilities will continue to hire candidates who specialize in medical billing and coding.
What You Will Learn
After completing this program, learners will be able to:
Build medical terms using word parts
Interpret medical terms
Describe the various medical specialties
Recognize medical terms associated with various body systems
Demonstrate the interconnectedness of body structures
Communicate effectively in a professional healthcare environment
Identify the important role of a medical coder in upholding ethical billing practices and in obtaining reimbursement for healthcare services
Correctly use the ICD-10-CM for diagnostic coding
Correctly use CPT codes for coding medical procedures
Apply national and local HCPCS codes and modifiers
Explain the purpose and use of ICD-10-PCS codes
Optional Volunteer Externship Opportunity
Learners who complete this program are eligible to participate in an optional volunteer externship opportunity with a local company/agency/organization whose work aligns with this area of study in order to gain valuable hands-on experience.  As learners progress through their eLearning program, an Externship Coordinator will reach out to coordinate placement.
Note: Additional documentation including health records, immunizations, drug-screening, criminal background checks, etc. may be required by the externship facility.
Program Details
Course Dates:
Self-paced online content. Start anytime. Take up to six months to complete.
Cost:
$1,799
Who Can Benefit:
Individuals seeking entry-level jobs in the health care field as a medical billing and coding professional.
Professional Certification Options
After completing this program, learners will have the opportunity to take the leading national/industry-recognized certification exam(s) essential to entry-level employment in this fast-growing field.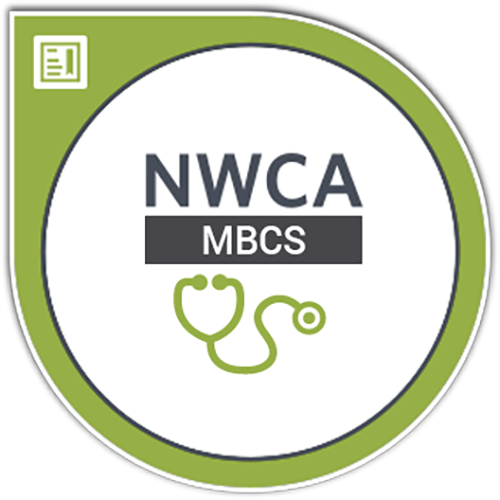 National Workforce Career Association (NWCA) Medical Billing & Coding Specialist Certification (MBCS)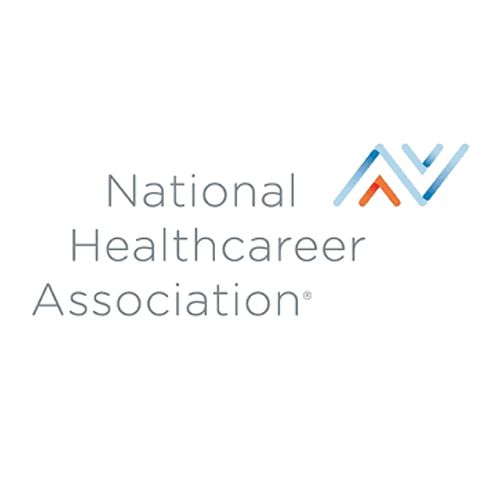 National Healthcareer Association (NHA) Certified Billing & Coding Specialist (CBCS)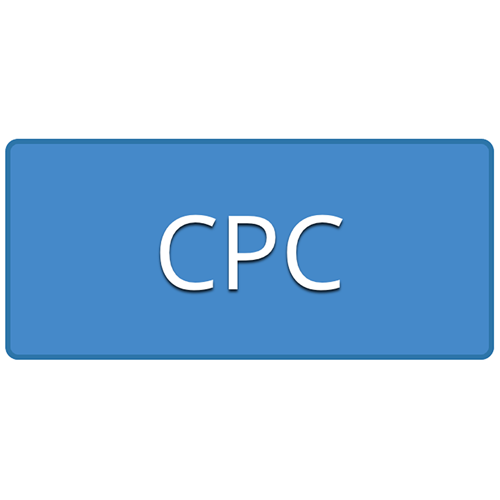 American Academy of Professional Coders (AAPC) Certified Professional Coder (CPC)