Digital marketing is the most effective way to reach consumers these days. Learn the strategies and tactics that top marketers use, and build the skills you'll need to launch your career or enhance your abilities, in this comprehensive digital marketing continuing education program.
You'll learn how to design websites and optimize them for search engines; create and conduct marketing campaigns on social media; leverage paid marketing opportunities on Google; use marketing automation tools and use analytics to assess and refine campaigns; and prepare for Google, Facebook and YouTube certification. And you'll complete a capstone project proposing a business idea and the strategies that will lead to success.
Even if you have no digital marketing experience, this digital marketing certificate program online will give you the knowledge, competencies and technological know-how to become an accomplished pro.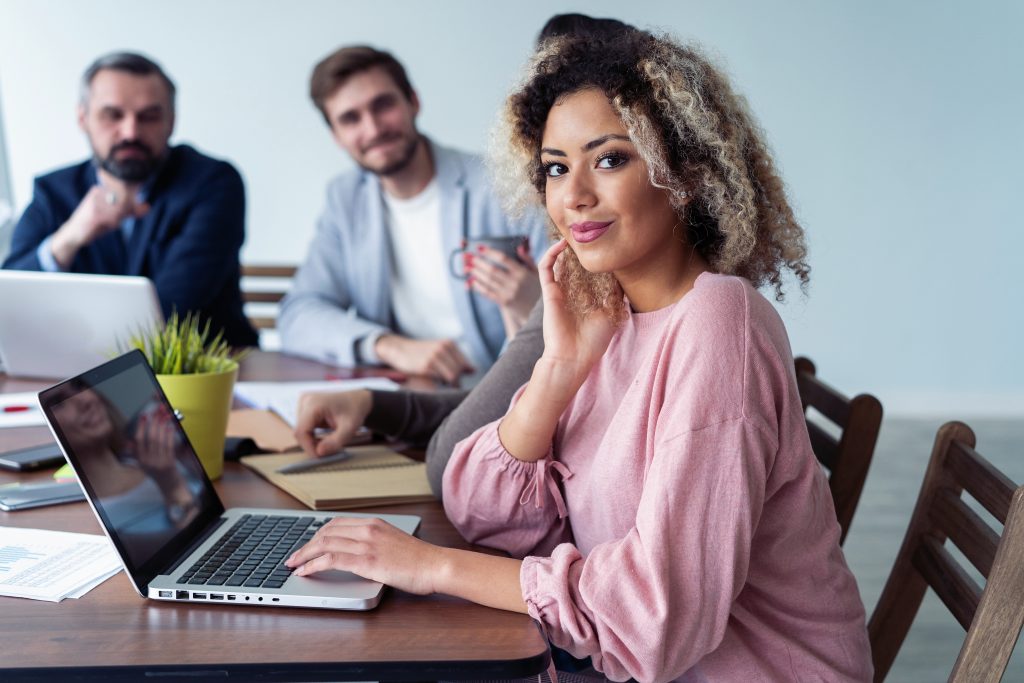 What Can You Do With a Digital Marketing Certificate?
Professionals who work in digital marketing help organizations promote their products and services online. They research target audiences, study social media algorithms, gather website data and curate content that improves a company's brand awareness, website traffic and sales. If you enjoy creating content and interpreting analytics, then you may be interested in exploring some of the job opportunities you can pursue in this career field.
Content Strategist
Copywriter
Creative Director
Digital Marketer
E-commerce Manager
Front-end Developer
Graphic Designer
Influencer
Marketing Analyst
Photographer
Project Manager
SEO Specialist
Social Media Specialist
User Experience Designer
Videographer
Program Details
What You Will Learn
On successful completion of all the assignments and projects within the digital marketing continuing education program, each learner will be able to:
Create an SEO-enabled website without coding
Develop attractive content for social media marketing
Configure, run, and optimize paid campaigns on different social media platforms
Configure, run, and optimize paid campaigns on Google
Prepare for Google certifications: Ads Display, Ads Search, Ads Measurement, Ads Video, and Digital Garage Fundamentals of Digital Marketing
Prepare for Facebook certifications: Digital Marketing Associate, Media Planning Professional, and Media Buying Professional
Prepare for YouTube certifications: Content Ownership and Asset Monetization
Course Dates
Cohorts in the Digital Marketing Continuing Education Program typically start every month. Please call 516-252-1246 to get more details
Sessions will be conducted between 6:00 pm – 10:00 pm EST on Mondays and 6:00 pm – 8:00 pm EST on Thursdays.
Live online lectures on context-setting and concept building.
60% of the program is hands-on i.e. in each program, a student will spend more than 60% of their time on hands-on activities such as creating marketing assets.
Cost
$13,000
Tuition can be as low as $8,500. Most learners qualify for discounts or scholarships. Ask about options available to you!
Who Can Benefit
This digital marketing certificate program online is perfect for students who are looking to shift their career into Digital Marketing.
No prior programming experience is needed, but here are some basic requirements:
Students must possess the curiosity and a determination to persist with demanding hands-on exercises and assignments.
In addition, students need to fulfill the following requirements:

High School Diploma from an accredited institution
Spoken and written English skills
Appropriately configured PC with webcam and headset
Uninterrupted internet connection
Uninterrupted time to complete the learning activities on schedule