Business Internships, Mentorships and Job Shadowing
Build a powerful résumé through real-world experience at top financial institutions, major league sports teams, online retail sites and global marketing and accounting firms.
The career guidance team at Adelphi has built strong relationships with leading companies, nonprofits and organizations in New York City and Long Island that routinely hire our students for internships. The key to our success—and yours—is a personalized program that guides you to work experience tailored to your career goals.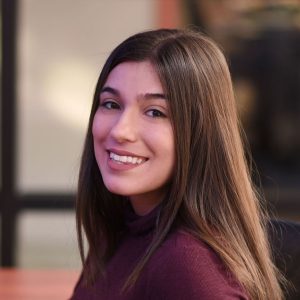 Location
Hagedorn Hall of Enterprise 101