Adelphi University's mission for transfer students is to provide equitable, dedicated services and customized support to prepare transfer students for a seamless transition into Adelphi toward a successful path to graduation, and to thrive post-graduation.
We'd like to help  prepare you for a seamless transition during your first year at Adelphi University. You'll be guided towards a successful path to graduation, and beyond.  The work of the Success Team is coordinated by Andrea Ward, Interim Associate Provost for Student Success and led by the Transfer Student Liaison, Annette Uvena. The team consists of over 20 people dedicated to helping you.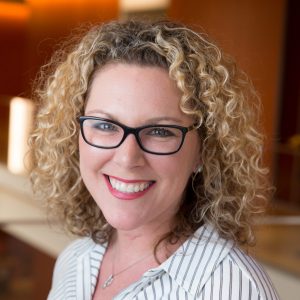 Office of Student Success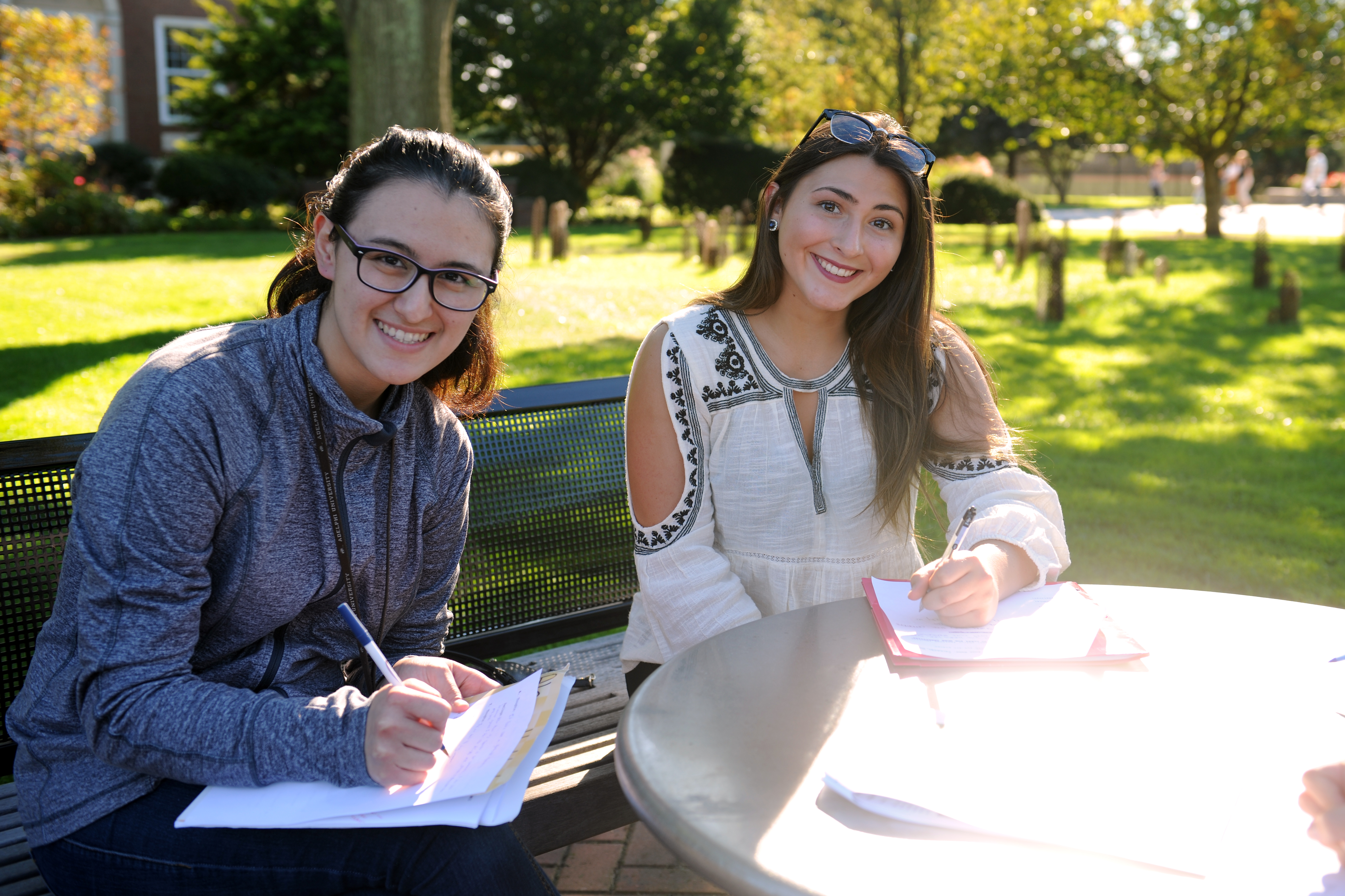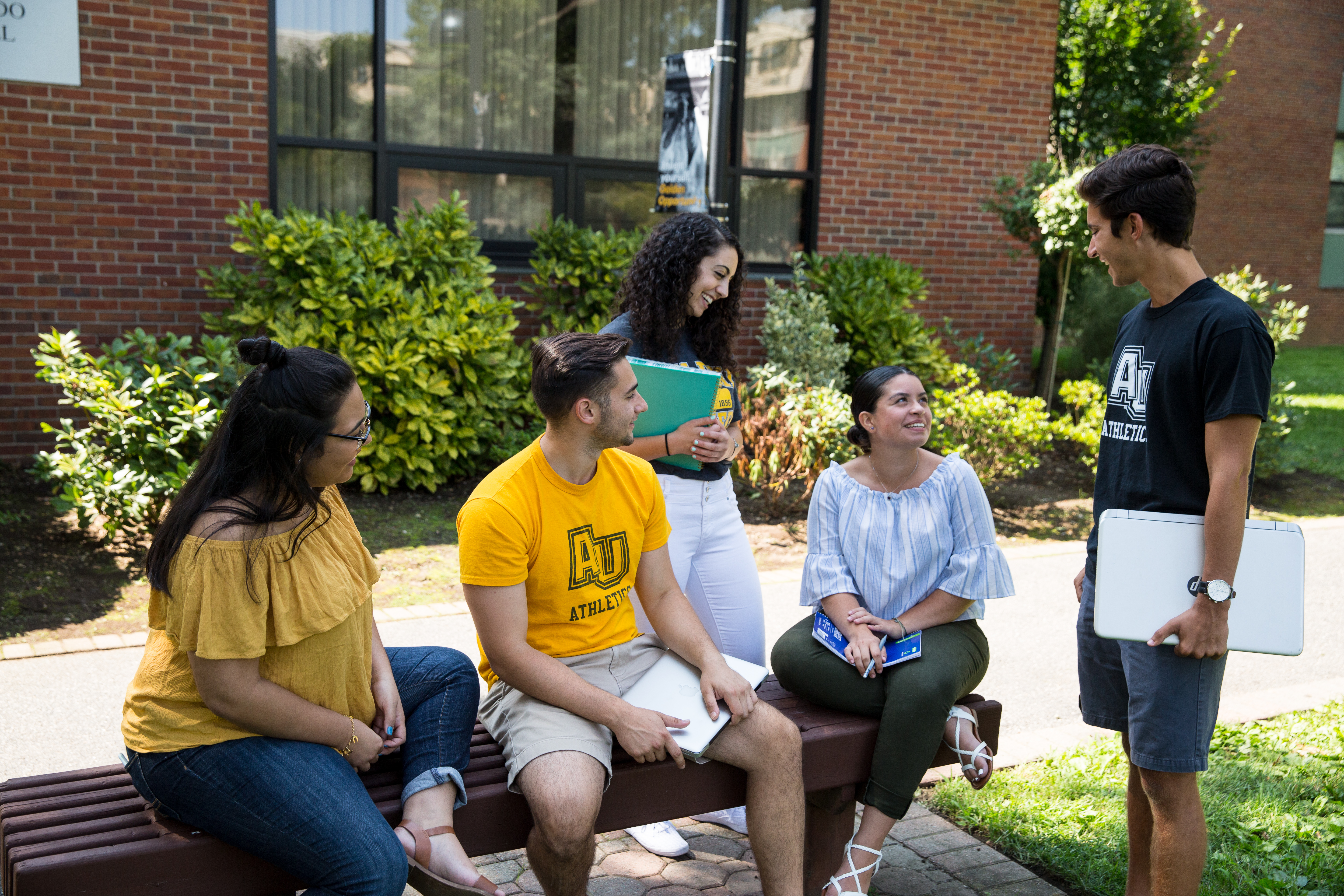 The center collaborate with students, faculty, alumni, university colleagues and employers to build partnerships that enhance career development and generate career-based experiential education and employment opportunities for students and alumni. Great résumés are not created at the end of senior year; they are built over four years with the skill development, hands-on experience and career knowledge that comes from choosing the right courses, part-time and summer jobs, internships, community service, and extracurricular activities. Career counselors are available to advise students on their many choices as they build a résumé throughout their years in college. The Center has current information about campus and off-campus part-time employment, seasonal employment and volunteer opportunities. Workshops are offered regularly in résumé writing and interview skills, which prepare our graduating students for the job search. Our recruitment programs, job fairs, online service Handshake and database bring students in contact with a wide variety of employers. Our services continue to be available to all alumni as they consider changing careers or prepare for advancements in their current careers.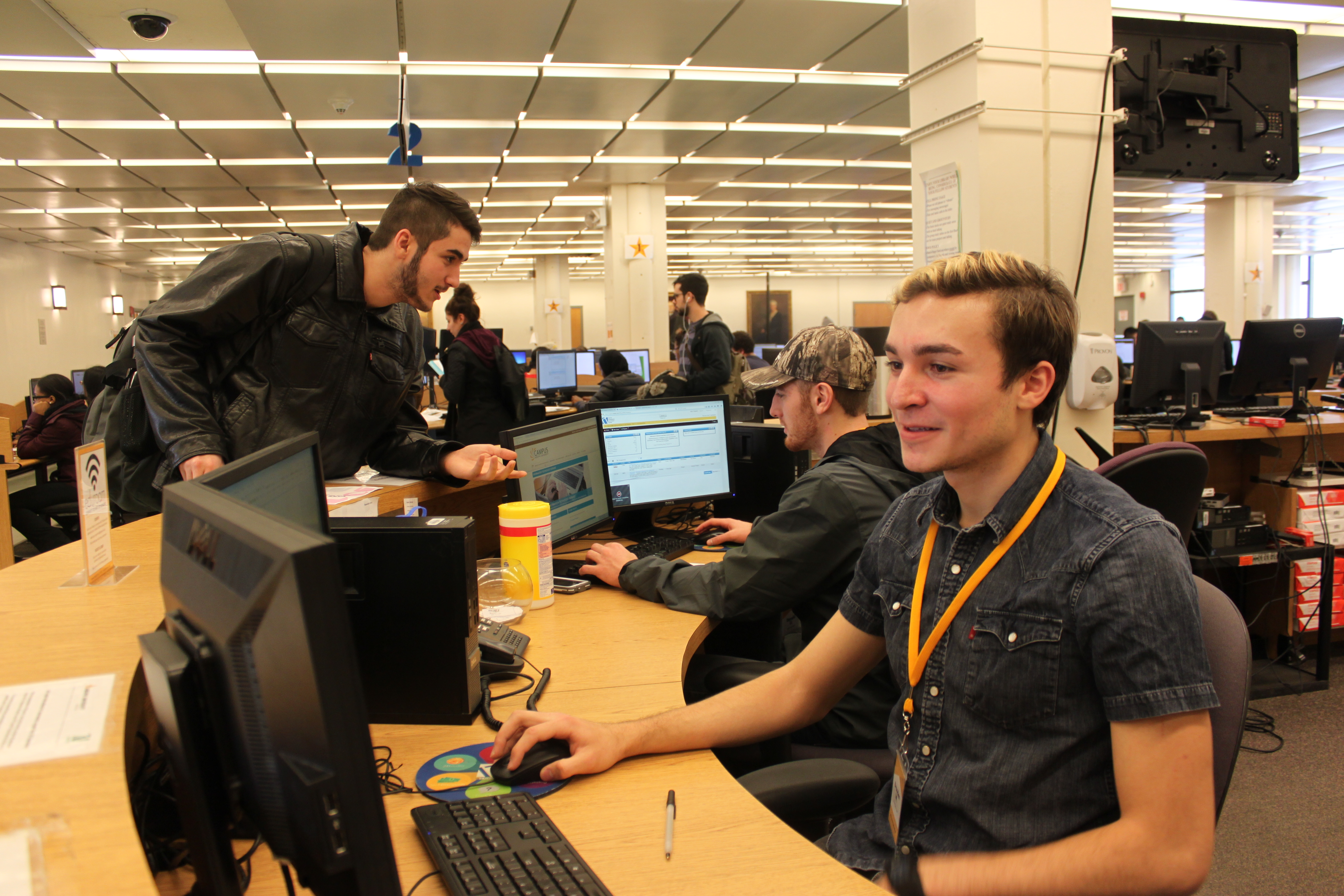 Adelphi's Registrar staff is committed to providing quality service, maintaining the integrity of academic student records, and protecting students' right to privacy.
The Office of the University Registrar is responsible for class scheduling, student registration, enrollment verification, grading and academic records maintenance, transfer credit articulation, degree audits, graduation applications, transcripts, changes of program (dropping or adding a course), student data/statistical analysis, veterans benefits, FERPA compliance, and other services.
Adelphi University's Office of Student Financial Services can help you with the college financial aid process, scholarships, grants, loans and tuition payment. The Office of Student Financial Services is located in the Lower Level of Levermore Hall on our Garden City campus. You can make an appointment with us. Contact student financial services now.
Need tech support? We serve the computing and multimedia needs of Adelphi University's students, faculty and staff by providing tech support and workshops.  The Help Desk has your back. Our knowledgeable experts are available through phone, email or chat.
Transfer Student Admissions